Make Your Bitcoin Cash Work For You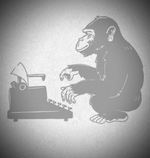 Getting your assets to generate more assets is one of the key pillars of capitalism. Now, in the middle of an inflation crisis, it's even more important to maintain the real value of those assets. A way to do so is to generate more of them.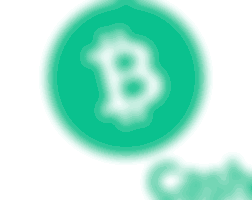 How do we generate more Bitcoin Cash? For instance, Binance is offering now an 8% return for your Bitcoin Cash in flexible savings deposits. To do this, you need to deposit your Bitcoin Cash in Binance, click on "Earn", search for Bitcoin Cash and you get to the "Flexible Savings". Then simply click on it, select the amount you want to subscribe and confirm. After this, your Bitcoin Cash will start generating more Bitcoin Cash on a daily basis. At the moment, the annual return for your Bitcoin Cash savings is 8% APR which is close to the inflation values we are all suffering. And the best part is that you can withdraw your Bitcoin Cash any time you want without any penalties, that's the "flexible" part of the scheme. I don't know about you, but this monkey likes 8% flexible savings!
This is just a simple, easy way to get your Bitcoin Cash to work for you but I'm sure there are many others! Do you have any other tricks you want to share? Write them in the comments! The ape community will be thankful.
This article is NOT financial advice, just a monkey typing stuff.
Pic Source: bitcoincash.org
Sponsors of Crypto_Monkey