High Interest Means High Risk
It sounds simple, but it's as straight forward as it gets and it's worth reminding. High interest means high risk. If any ape tells you something like "this is a sure thing", "trust me bro", or "no risk" they are lying to you or it is some sort of illegal scheme (did I hear Ponzi?). Sounds very simple indeed, as some superhero used to say, "with great power comes great responsibility", in the same way with great interest comes great risk. Which means nothing more than "you can lose all your money". Simples.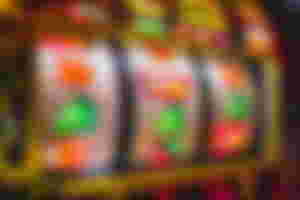 As a rule of thumb, this monkey follows this simple thought "if you don't understand it, don't touch it". As a matter of fact, some financial products are developed to be as complex and difficult to understand as possible. Obviously, the purpose of this approach is for someone who isn't you to make money while you put the funds there. Eventually, you could make money, or you could lose it all but, trust me, the ape that designed the product already made her money.
Always be careful with financial products, regardless if they are traditional financial products or super new crypto defi ultrasmart blockchain decentralized community driven coin-token-NFT-(insert your own crypto-thingy here).
And, remember, as they say "cash is king"… Or bananas. Bananas are good.
This article is NOT financial advice, just a monkey typing stuff.
Pic Source: Freepik
Sponsors of Crypto_Monkey