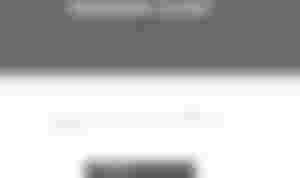 📃 The IEO and airdrop for Bitcoin Black begins when members reach one million.
Reward:
💰 3600 BCB ($36)
👥 ? BCB per referral
⚠️Step by Step Guide:
1. Claim you Airdrop here (section "RECEIVE AIRDROP").
2. Register acc here (section "REWARDS")-> "REGISTER" with the same email (as on step1).
3. You can Generate a wallet address or print a paper wallet or download wallet for Win/IOS/Linux (section "WALLETS") and submit your BCB address in your created acc. on step 2
✅DONE✅
📝NOTE:
I take part in the airdrop since 2019 and already received my airdrop!