Will ONT Collide With NEO In The End?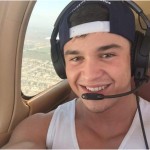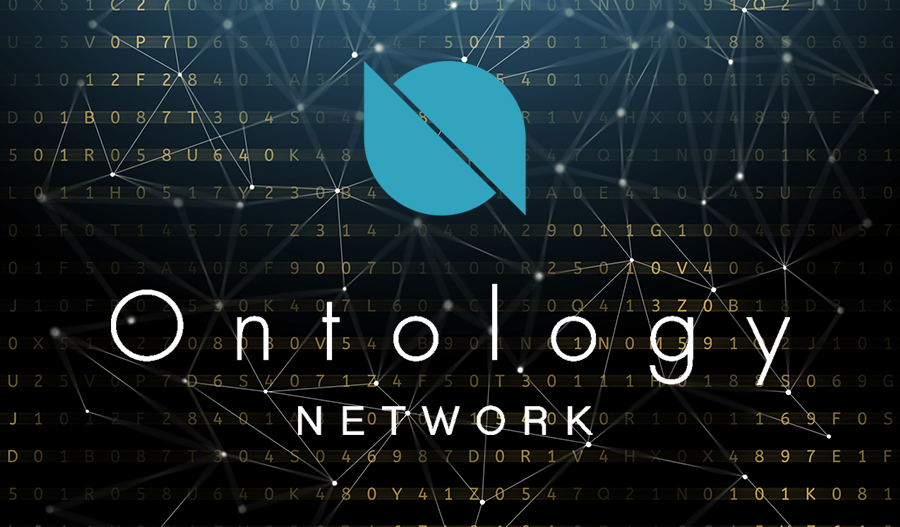 Let's talk about what ONT focuses on, which will give you somewhat of a better understanding of this exciting token. After watching this short clip.
WHY ONTOLOGY
Overall Objective
ONT helps and aims at a decentralized network environment that solves key issues of identity, protection, and data integrity. They also aim to improve data sharing and productive collaboration as they try to maximize their technology by assuring users can trust one another.
Understand ONT ID and DDXF in 90 seconds
Infrastructure
Ontology's infrastructure provides a high performance blockchain network which different blockchains can be built to help and serve various business in all kinds of situations and scenarios.
All ready developed
Scalable lightweight universal smart contract

Scalable WASM contract support

Cross-chain interactive protocol (Processing)

Multiple encryption algorithm support

Highly optimized transaction speed

P2P Link encryption

Multiple consensus algorithm support ( VBFT, DBFT, RBFT, SBFT, PoW)

Quick block generation time
Besides the general value given this operating system has similar values as NEO. 
My overall safety ranking I would give this would have to be a 7.5/10
I remember a while back when this coin was ranked 68 which its current ranking is 25 now. I would have given this a 4.5 back then but it has conquered challenges rather nicely.
Competition
Competition is not always a bad thing as it shows a real need for the technology in question but what truly makes them stand out then the rest especially its partners.
Conclusion
Through ONT definitely has a serious upper hand in the crypto space considering the parent company OnChain which was selected to be apart of the Microsoft Accelerator. This technically means that Microsoft will most likely dedicate funds and resources like marketing tools ect. to expand the project even bigger, which is a plus. It's really hard for any company to get a better deal than that, thus why I said it gives them an upper hand.
Ontology's team is quite large, and they have a huge range of academic achievements as well as skills. 
The true question will be if ONT will be enough for the every day business for today and tomorrows future. Will partnerships clash and collide while breaking through new rankings or will NEO & ONT make a pact to both finish at the top or will one leave behind the other?
Charts Bullish or Bearish?
Ontology hit record highs of $11.18 on May 6,2018 and in this last year of 2019 heading into 2020.
ONT seems to stay under the 2 dollar mark. Will it break 2 dollars heading into 2020?
Defiantly had some Bullish moves in the beginning of the year in February 20, 2019 ONT, then ONT started becoming Bearish for 6-7 months. Now I would not day trade this if you wanted to make a quick buck. I would play the patient move and use the investor mentality by simply investing here and there when and if you can lock yourself at a good price and hold if not I would be patient until the Bullish moves begin in this up and coming year.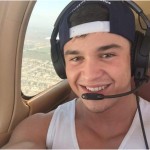 Enjoyed this article?
Earn Bitcoin Cash by sharing it!
Explain
...and you will also help the author collect more tips.
Comments