Importance of community towards the Projects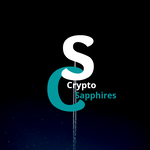 Hi everyone
Hope all of you are fine and enjoying this wonderful platform
Today i was doing work on telegram suddenly i thought why not today i need to write ✍️ about community importance towards the projects.
Community is the building block for every crypto project so their importance to the growth and sustainability of projects cannot be ignored. All the community is an active part of any project that requires due recognition for the part in which they play in the success or not of a project
There is no doubt that community is definitely the backbone of every project, for a project to strive, there has to be a strong community behind it.
There are some communities that doesn't usually share the same Optimistic views along with the Projects aims. Some projects have Community members who doesn't believe in the idea of the Project, all they want is just to make Profits an leaving the Project to its doom.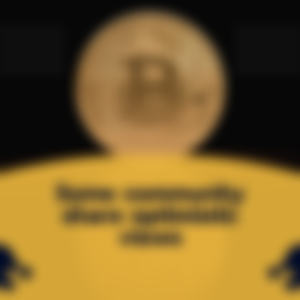 For instance, when a project shows lapses in its development, I think it is the responsibility of project community to stick to that project to the end because they are the one that can actually bring it back to track
Due to increase in brand awareness, significance of the blockchain industry comes to its peak. For a blockchain business, crypto community is its first and most favourable target which it has to achieve. 😀
But due to the drawbacks of decentralized nature of cryptocurrencies, major of its projects leads to having a great loss. This trend is simply seen in the engaged community of cryptocurrency. Therefore, having unite group or community of cryptocurrency one can easily get benefit through it and can't lose hope also.🤔
❓As you think, is the community responsible towards the success or Failure of the specific project?
🤔 Is it fair enough to sell off the assets for a small profit & abandon the project by the #community even they could have a long ride with the project?
🗳️ Share your thoughts and let's interact because by interaction we can know and discuss about this topic.👥