Bitcoin Weekly (6/6/2022)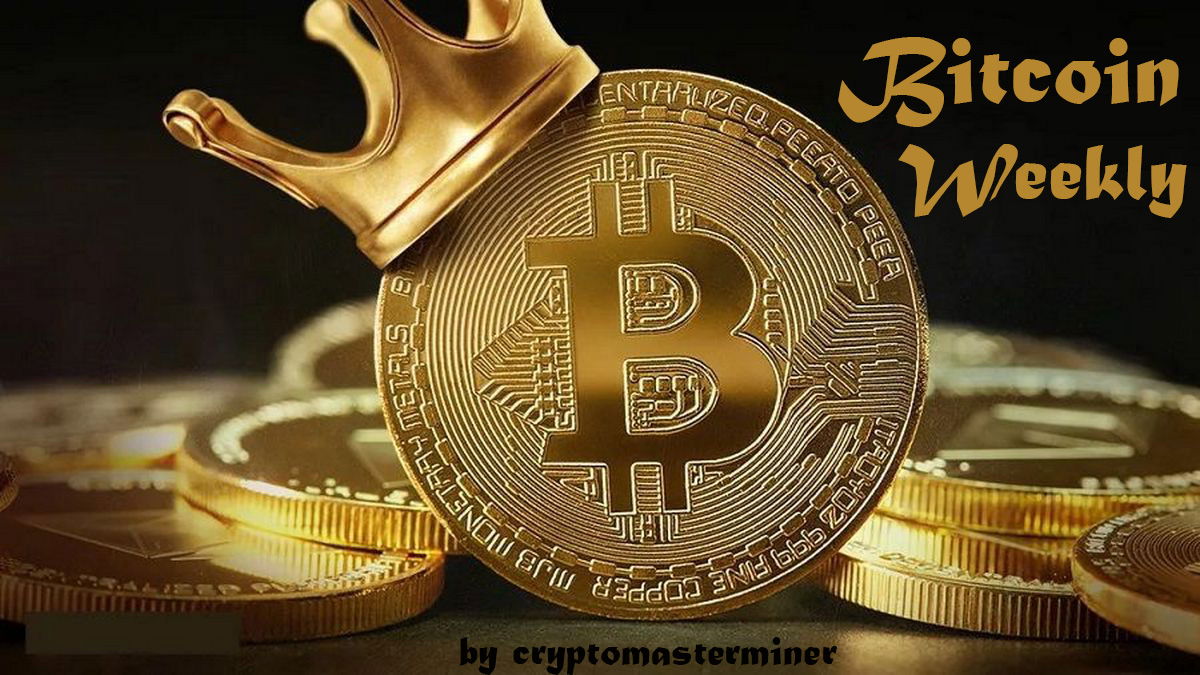 We have a green candle! Last week the "king of crypto" had it's first green candle after nine consecutive down weeks.
It was another Bitcoin (BTC) relief bounce over the last day with the coin holding above it's support levels currently sitting around $27K and $30K. BTC is continuing to follow stocks which were largely positive over to start the week. The RSI (Relative Strength Index) remained above 50, which is the neutral mark. Bitcoin is slowly heading higher after reaching it's current cycles low of $25,338 back on May 12. Expect to see the next resistance level starting around $33K which the coin now has firmly in it's sights.
The Crypto fear and greed index, highlighted below, is at 13 climbing three points from last week and remains in "extreme fear" currently a sign that investors are very nervous about Bitcoins price direction.
---
Ten Must-Read Bitcoin Articles
---
Bitcoin Price Statistics (as of 5/30/2022, 5:00pm EST)
Bitcoin Price = $31,490

Last Week = $31,321

Weekly High = $32,206

Weekly Low = $29,479

Market Cap = $597,312,218,167

Market Cap Dominance = 44.88%

All-Time High = $69,044.67 on November 10, 2021
statistics provided by CoinGecko

Zero width embed
---
Bitcoin Fun Fact of the Week
Around 97% of people say they're confident in cryptocurrency today, and 52% say they no longer see crypto investing as a hobby. 55% actually look at crypto as a long-term investment strategy, responding to a distrust of the current financial system. - statistics found on FindStack
---
Bitcoin Mining Statistics
Miners = 5,937,255

Hashrate = 233.82 EH/s

Difficulty = 29.90T

Emission (24hr) = 9313 BTC

Circulating Supply = 19.06M (90.8%)
statistics provided by MiningPoolStats

---
Crypto Fear & Greed Index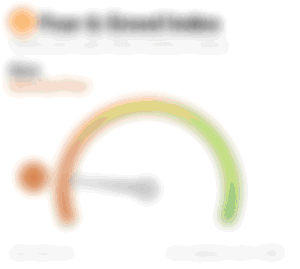 index provided by Alternative
---
Where to Buy and HODL Bitcoin (Referral Links)
---
What is Bitcoin?
Bitcoin (BTC) is a decentralized digital cryptocurrency.  Bitcoin was invented by the person or persons under the pseudonym Satoshi Nakamoto as described in the Bitcoin Whitepaper released on October 31, 2008.  The original cryptocurrency began trading in January of 2009 and could be transferred in a peer-to-peer fashion implemented using open-source software.  The transactions are recorded and stored on a public ledger called a blockchain.  Only 21 million Bitcoins will ever be minted with one million being owned by its creator(s).
For more on Bitcoin, please read What is Bitcoin? [A comprehensive Guide to Understanding Bitcoin] on Publish0x written by Mr.CryptoWiki
For information on the Bitcoin whitepaper, please read I Finally Read the Bitcoin Whitepaper on Publish0x written by CryptoMasterMiner
Find Bitcoin on Bitcoin.org, Reddit, Twitter, Instagram, Facebook