Bitcoin Weekly (5/30/2022)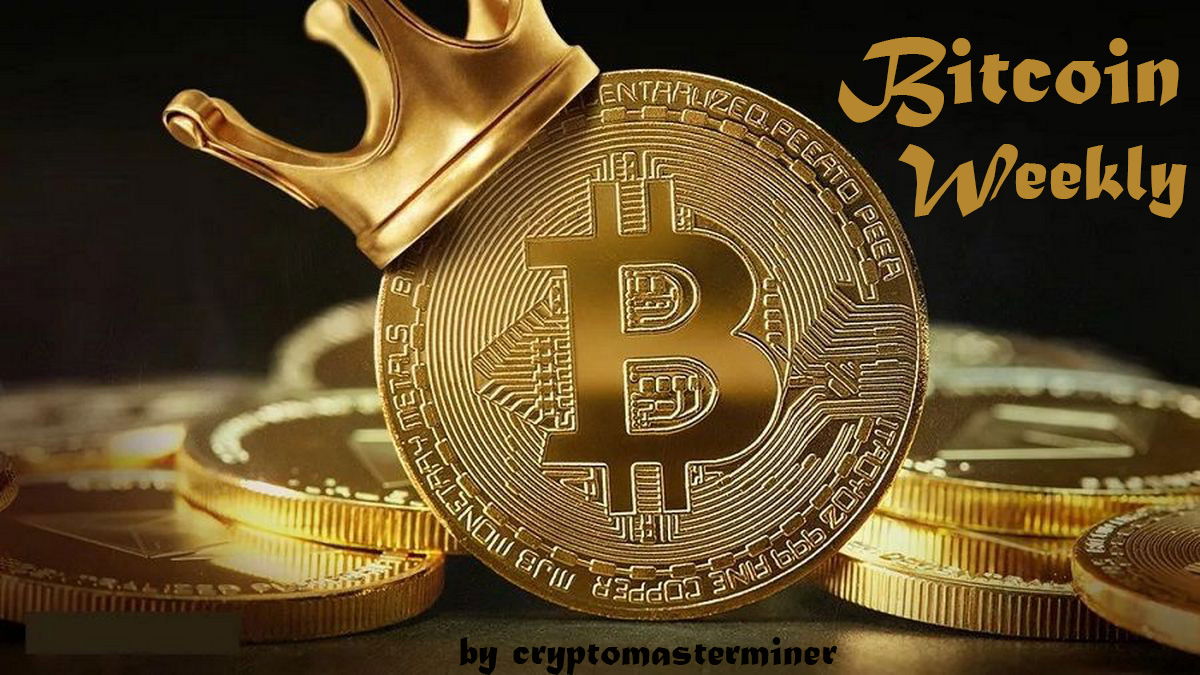 Hello $30K! Welcome back to Bitcoin Weekly as we close out a difficult May with some positive momentum. Last week the "king of crypto" finally topped $30K level at the time of this articles publication and was actually over $31K.
Technically as measured on a weekly basis from a timing standpoint Bitcoin (BTC) fell for a record ninth consecutive week. While the bearish candle was red for the ninth week in a row, there are some mixed technical analysis signs. BTC has broken down from a long-term ascending parallel channel and the daily RSI is bullish with the Fib support level sitting at $27,800.  More specifically, to close out the week the RSI was at 34 mirroring the number from the March of 2020 crash and a level that has generally marked the bottom of bear markets.
With green movements today, BTC is showing some signs of life which is welcome news to Bitcoin holders and those in the crytpo space in general. Down close to 20% this month, the real question is can BTC keep the positive momentum going? The movement above the $30K mark is perhaps nothing more than a long overdue relief rally, but we all need a little relief as of late.
The Crypto fear and greed index, highlighted below, is at 10 the exact same as last week and remains in "extreme fear" currently a sign that investors are very nervous about Bitcoins price direction.
---
Ten Must-Read Bitcoin Articles
---
Bitcoin Price Statistics (as of 5/30/2022, 5:00pm EST)
Bitcoin Price = $31,233

Last Week = $29,135

Weekly High = $28,448

Weekly Low = $30,756

Market Cap = $585,554,884,872

Market Cap Dominance = 43.84%

All-Time High = $69,044.67 on November 10, 2021
statistics provided by CoinGecko

---
Bitcoin Fun Fact of the Week
Bitcoin was not the worlds first digital currency. David Chaum created a cryptocurrency called Digicash in 1989. Unfortunately it was ahead of it's time and didn't have the same technology we have today to make digital currency work.
---
Bitcoin Mining Statistics
Miners = 6,015,994

Hashrate = 232.66 EH/s

Difficulty = 29.90T

Emission (24hr) = 906.3 BTC

Circulating Supply = 19.05M (90.7%)
statistics provided by MiningPoolStats

---
Crypto Fear & Greed Index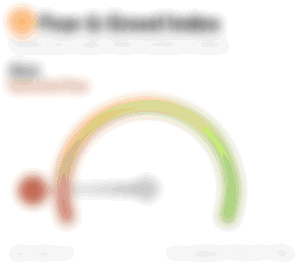 index provided by Alternative
---
Where to Buy and HODL Bitcoin (Referral Links)
---
What is Bitcoin?
Bitcoin (BTC) is a decentralized digital cryptocurrency.  Bitcoin was invented by the person or persons under the pseudonym Satoshi Nakamoto as described in the Bitcoin Whitepaper released on October 31, 2008.  The original cryptocurrency began trading in January of 2009 and could be transferred in a peer-to-peer fashion implemented using open-source software.  The transactions are recorded and stored on a public ledger called a blockchain.  Only 21 million Bitcoins will ever be minted with one million being owned by its creator(s).
For more on Bitcoin, please read What is Bitcoin? [A comprehensive Guide to Understanding Bitcoin] on Publish0x written by Mr.CryptoWiki
For information on the Bitcoin whitepaper, please read I Finally Read the Bitcoin Whitepaper on Publish0x written by CryptoMasterMiner
Find Bitcoin on Bitcoin.org, Reddit, Twitter, Instagram, Facebook