Bitcoin Weekly (10/10/2022)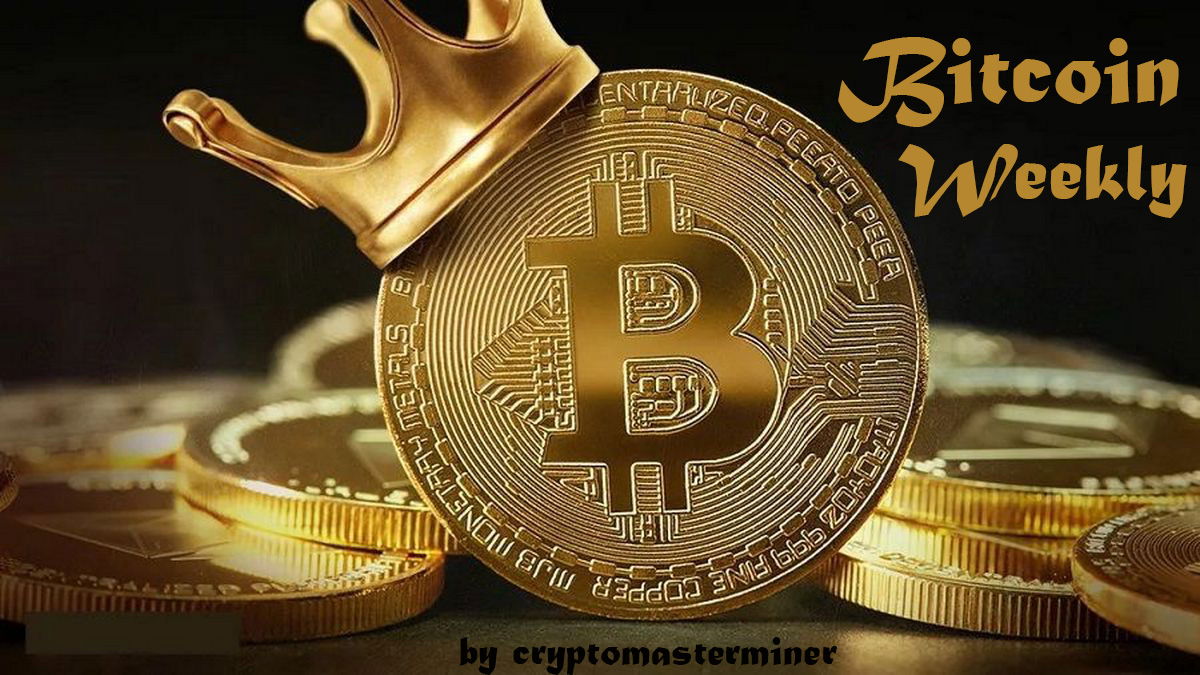 Bitcoin Weekly - Edition 28 
Bitcoin (BTC) produced its second green candle in a row, albeit a small candle once again but at least it was positive as the largest crypto finished a hair above $19,740. There was not much price volatility last week but that could change this week with some key inflation numbers coming out.
Last week the United States saw job growth slower than expected as reported on Friday which pulled Bitcoin back below $20K. That was the biggest news driver and came just in time for the weekend. Then the BNB Chain had an exploit that drained an estimated $100B in crypto out of it which caused it to halt operations for awhile. In our fun fact of the week below, we go over just how hard Bitcoin mining has become in the wake of the Ethereum merge.
From a technical analysis standpoint, we are at an interesting time indicating we will likely see a big move, one way or another. BTC is currently in a unique trading pattern where it is getting "squeezed" on rising volume but with low volatility. The low trading range with ever increasing volume has the Bitcoin historical volatility index (BVOL) at a 36, something it has only achieved two times in its history with the last time coming before the market low of 2018. With that said, the Relative Strength Index (RSI) is at 44.76 which is in the neutral territory, with most other technical indicators in the "sell" category including all the moving averages.
The Crypto fear and greed index, highlighted below, is at 22 and down two points from last week staying in the "extreme fear" range extending its record streak in that range.
---
Ten Must-Read Bitcoin Articles This Week
---
Bitcoin Price Statistics (as of 10/3/2022, weekly close)
Bitcoin Price = $19,470

Last Week = $19,057

Weekly High = $20,420

Weekly Low = $19,180

Market Cap = $371,256,148,920

Market Cap Dominance =37.984%

All-Time High = $69,044.67 on November 10, 2021
---
Bitcoin Fun Fact of the Week
With Ethereum moving to proof-of-stake, Bitcoin mining is more competitive than ever. Bitcoin's has rate has hit new all-time-highs and the complexity that miners must solve, or overcome, to validate blocks has recently increased by over 13.5%.
---
Bitcoin Mining Statistics
Miners = 5,387,365

Hashrate = 253.82 EH/s

Difficulty = 35.61T

Emission (24hr) = 968.8 BTC

Circulating Supply = 19.18M (91.3%)
statistics provided by MiningPoolStats

---
Crypto Fear & Greed Index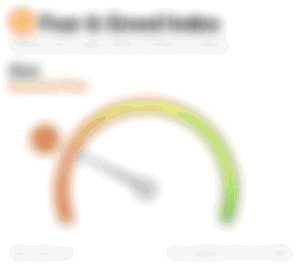 index provided by Alternative
---
Where to Buy and HODL Bitcoin (Referral Links)
---
What is Bitcoin?
Bitcoin (BTC) is a decentralized digital cryptocurrency.  Bitcoin was invented by the person or persons under the pseudonym Satoshi Nakamoto as described in the Bitcoin Whitepaper released on October 31, 2008.  The original cryptocurrency began trading in January of 2009 and could be transferred in a peer-to-peer fashion implemented using open-source software.  The transactions are recorded and stored on a public ledger called a blockchain.  Only 21 million Bitcoins will ever be minted with one million being owned by its creator(s).
For more on Bitcoin, please read What is Bitcoin? [A comprehensive Guide to Understanding Bitcoin] on Publish0x written by Mr.CryptoWiki
For information on the Bitcoin whitepaper, please read I Finally Read the Bitcoin Whitepaper on Publish0x written by CryptoMasterMiner
Find Bitcoin on Bitcoin.org, Reddit, Twitter, Instagram, Facebook