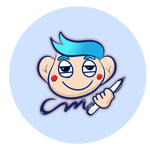 Valentine's day is really approaching! The special day for the lovers out there. Giving gifts, tight hugs with warm kisses, sweet chocolate and red flowers to their someone's. Well that's the culture of love people should to celebrate despite of this pandemic days.
Every Valentine's day usually people gives cards with their sincere message inside. A romantic way of showing love and appreciations. But these are just too common and been used every valentine's day. Why not use the same way but this time you'll going to add BitcoinCash in it. Sounds uncommon right? but I'm sure this is a great and sweet gift card that you can give. Anyways this idea is inspired from my friend @Ruffa with her article .
note: Obviously BitcoinCash hodlers can try this awesome idea if they want to share love to others with Bitcoincash.
WHERE TO GIVE THESE CARDS?
You can give this to your friends, family or partners. This can be sendable through online or printed. Just prepare your greatest explanations if you want to give this to non-bitcoincash users. Anyways thats a great way if ever someone received this shows interest in Bitcoincash. Try it.
Ofcourse we have to prepare all the necessary tolls we can use in order to create our BitcoinCash valentine's cards. Things needed are:
BITCOINCASH BALANCE

The most important thing is to have BitcoinCash balance. This is the bestand extraordinary part of the Valentine's card aside from our message. BitcoinCash will add twists and excitement to our cards.
VALENTINE'S CARDS TEMPLATE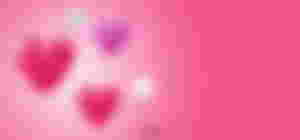 If you have no idea on how to design your own Valentine's card, you can download valentines card templates on the internet. You can just add your desired details to it in our next needed tools.
I recommend pngtree.com when downloading free templates. They offer free 2 downloads every day or just buy plans for unlimited downloads.
PHONTO APP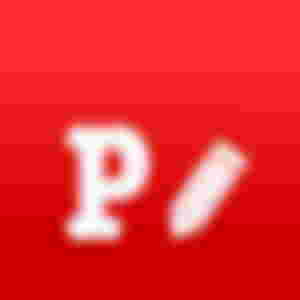 My most recommended mobile application for adding fonts in your photos. Phonto comes with different fonts you can use. You can import your downloaded fonts too. We will use this to add our message in our downloaded valentine's card template. Download it here
PICSAYPRO APP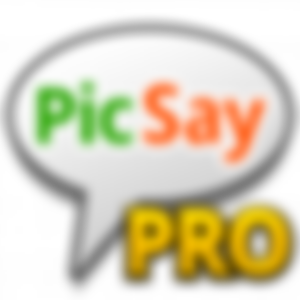 My favorite editing app to add,merge and add effects to your photos. This mobile application is only 1mb of size. That's means, any version of android can handle this. Download it here
We will using it for adding our desired designs and basically the BitcoinCash logo for our Valentine's Cards.
Now the necessary things are prepared. We can now start the process to create our BitcoinCash Valentine's Card.
Step 1: Go to your browser and type pngtree.com and sign in using your google account. On its search bar, type Valentine's Cards and wait for the results. Choose your desired design and download it. See the photos below: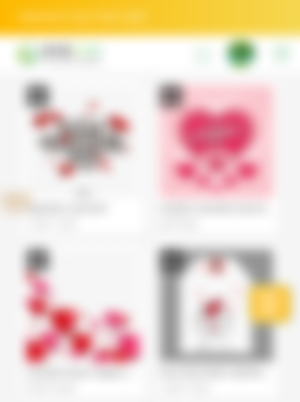 Step2: Launch your downloaded picsaypro editing app and import your downloaded template. Add all the necessary images to add more designs to your template. After that, save your output direct to the phonto app to add your message.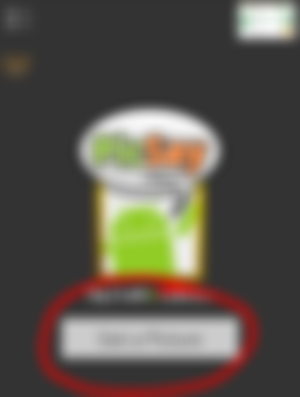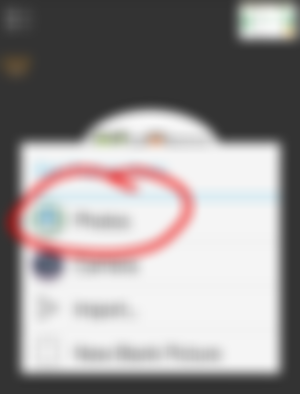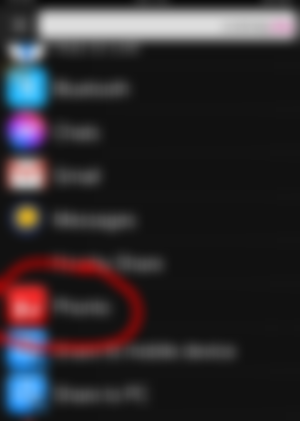 Step3: Of course giving cards with just your heartly message inside is incomplete. Our goal is too add excitements and twist to our Valentine's Cards. Now go to your Bitcoin.com wallet and generate a shareable links. We will partner this with our message. We can add this too using phonto app.
If you are contented with result, you can now export your output and share it to your loved once, friends or crush. You my check our output below.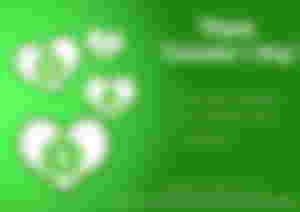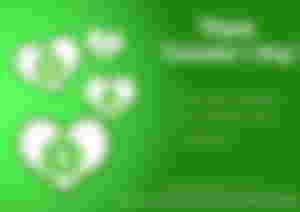 Don't mind my mesasage haha. Anyways praying for BitcoinCash to pump up is possible while praying for your love life or partner to come. Oooops sorry. If you want to make your BitcoinCash themed Valentine's Card the same as mine you can use this design of mine. You are free to use it.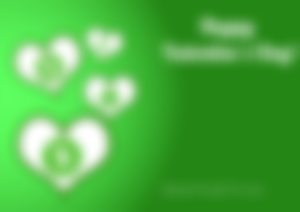 Please get one and let the other get the remaining one. The amount is not that much but I hope you like that one.Advance Happy Valentine's day to all. Have safe and happy life BitcoinCashers.