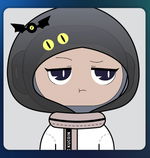 Kucoin Trading Exchange is one of the most well known Exchanges that is available for people to use, being ranked at Number 5 as a Trading Platform in Both Spot and Derivatives Trading according to CoinGecko and is currently ranked Overall at Rank 7 according to Coinmarketcap.com.
Now why it's among the Top Exchanges is no surprise for those people who have been solely using Kucoin as their Primary Exchange since it's the only Crypto Trading Exchange which has incorporated every feature that a person could possibly need along with adding a few extra features, making it stand out even more while maintaining the perfect balance for the Exchnage to operate and function smoothly.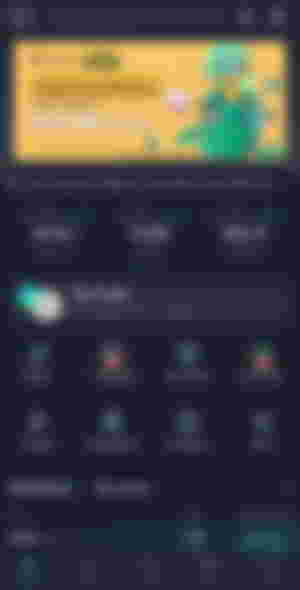 There are so many Features that before talking about all of them, it should first be mentioned that Kucoin has one of the lowest Trading fees when it comes to an Exchnage along with having a Special Tiered Structure for Fees discount which is based on your overall KCS (CryptoCurrency for the Exchange) holdings and Total Trading Volume every 30 days.
Kucoin supports Buying Crypto through Fast Buy, using your Visa or Master Card, P2P TRADING along with supporting Third Party Services Such as Banxa,Simplex and others while having over 500+ Coins and supporting over 48 Fiat Currencies.
It has all of your Trafing Features including:
1. SPOT TRADING
2. MARGIN TRADING
3. API
4. TRADING BOT*
5. FUTURES
6. LEVERAGED TOKENS

Now most people are aware of most of these but the Automated Trading Bot Feature is one aspect of Kucoin which is quite outstanding. There is a separate section for this with different categories and strategies to choose from while giving you the option to also customize your Trading Bot Settings according to your needs, allowing you to trade without being present.

Kucoin also provides Crypto Lending and Borrowing Services where you can earn Interest and earn profits with a rate ranging from 12%-300%.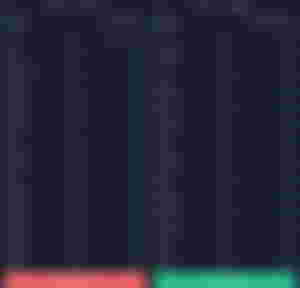 Some Investment Features:
There is a Special Pool-X-Earn Section in order to Invest and Earn stable profits.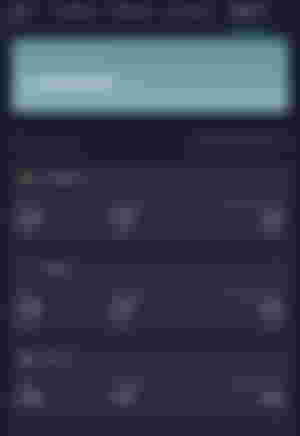 A Special Mining Pool is also present which utilizes hashrate to achieve capital growth.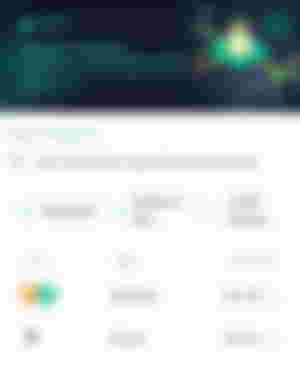 A Staking Section with the normal flexible and locked staking is also present along with extra features by having Burning Drop and a Section for Ethereum 2.0 and Polkadot.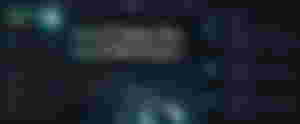 Kucoin has also introduced a new Feature called Kucoin Win which consists of numerous features as shown: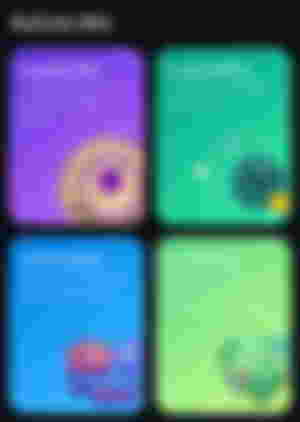 Kucoin also has introduced a new Refferal System along with their Affiliate Partnership Program where referrals will help you get 40% of Trading Fees as commission with enjoying a second level commission if your referral becomes an affiliate where you get 5 percent of the Referral Commission.
The Affiliate Partnership Program provides you with the following benefits: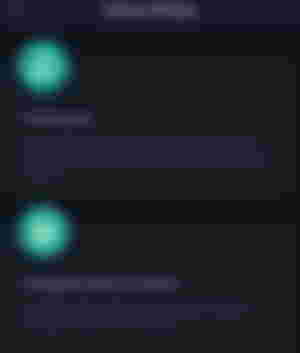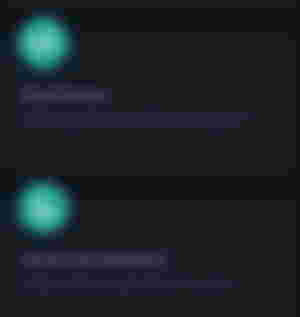 Kucoin has also included a Learn and Earn Section in the Rewards Hub where you earn USDT for learning how the Exchnage works by watching different video relating to all features of the Exchanges along with Trade and Earn Section as well.


Now these were some of the few features of the Exchanges highlighted briefly, however another feature that sets Kucoin apart from the rest is the fact that it provides you access to gems immediately which, if you are aware about them can help you profit the most when they finally get discovered; hence being the King of Exchnages when it comes to Trading Crypto Gems.
The Trading Features concerning Spot, Margin, Leveraged Tokens and Futures are very well integrated into the trading system, providing you with almost every Tool that you require along with providing very useful information with how well the Trading Interface is Integrated with the Order Book and other supporting tools which makes the Trading Interface very User-friendly and easy to use.


Kucoin Exchnage is Overall a very well made Crypto Trading Exchange, being heavily Secured through their dynamic multifactor authentication multilayer encryption, they also secure your withdrawals as they take place and have a dedicated Internal Risk Control Department for keeping your funds safe; making it one of the safest Exchnages you can use.
Finally their 24/7 Customer Support is always present to help you with your queries along with providing Communities which speak English, Spanish, Chinese, Turkish and 18 more Languages .
Referral Links:
https://www.kucoin.com/ucenter/signup?rcode=rJJTF99&lang=en_US&utm_source=friendInvite
https://invt.co/?invite=ocW6Aptp7
 https://www.publish0x.com/poloniex-trading-exchange/kucoin-trading-exchange-xxynzkg?a=zPdyrwq6eQ