I know you guys are bored staying inside your house, staring outside your window, and watching TV so today I want to share with you guys some new manga that you should read to ease your boredom. I just recently discovered these stories/Mangas and I really like them so I thought why not share it with you guys specially with those people who like reading manga, just like me.
The first one will be "Mashel" with 49 chapters and still ongoing, This manga is so good, believed me. At first, I thought that this one will be boring like the other manga that I just drop but when I started reading the first chapter I was so into it so I download every chapter.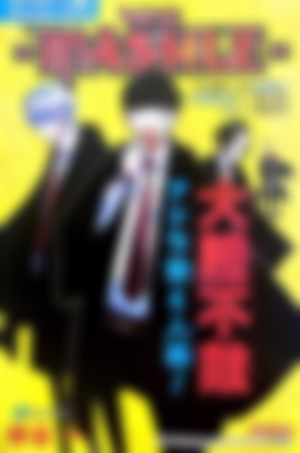 The protagonist's name is Mash Burnedead, he lived in a world where magic is used for literally everything but sadly Mash can't use any magic so he spends his time training and bulking up. This is like One Punch Man but in the magic world.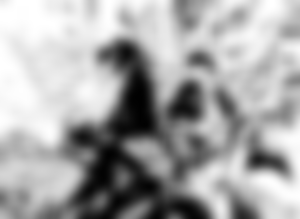 look at that drawing
The next one is about the siblings' named Shi Fen and Shi Miao and it is entitled "Take my brother away". I just discovered this manga just this morning, this is basically the everyday life of Shi Miao with his brother.
![photo.jpeg](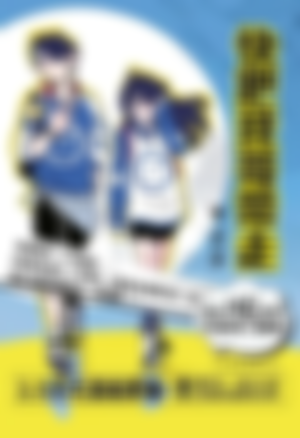 It's still ongoing thought, but so far it has 72 chapters. This one will never fail to make you smile, I want to show you guys some example so I screenshot chapter 2 from my phone.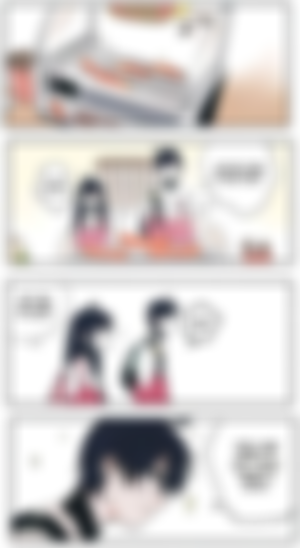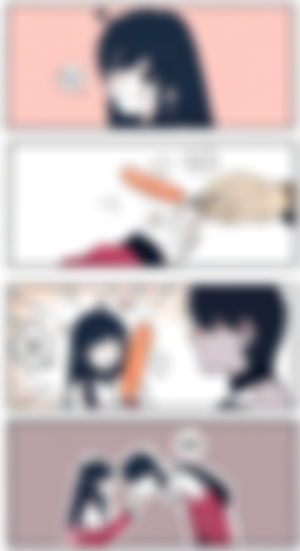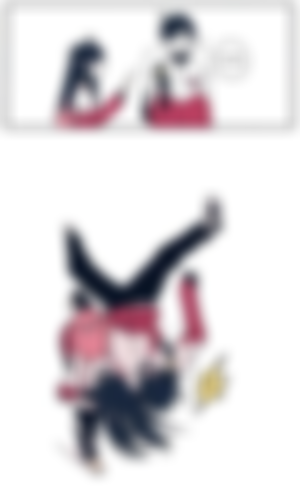 I just actually found out that it has a live adaptation and it's on Netflix, so if you don't like reading you should try watching.
The third one will be "Kengan Ashura" to be honest, I haven't read this one before, I just downloaded it yesterday and it's just chilling on my phone but I will read it later or maybe tomorrow. I can't give you a much shorter summary because as I mentioned earlier I haven't read this one before so will just give you a summary from Wikipedia.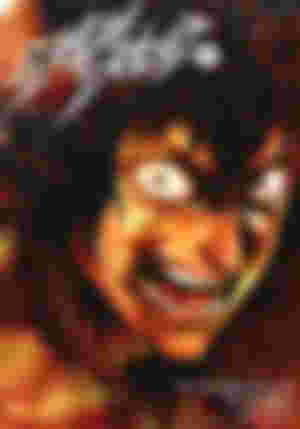 Since the Edo period of Japan, gladiator arenas have existed in various forms around the world. In these arenas, wealthy business owners and merchants hire gladiators to fight in unarmed combat where the winner takes all, called Kengan matches. Yamashita Kazuo, an average Japanese salaryman for Nogi Group witnesses a street fight in an alley between two mysterious fighters. One of the fighters, Tokita "Ashura" Ohma is scouted out by the Nogi Group CEO, Nogi Hideki, due to defeating their previous fighter in the street fight. Kazuo is roped into managing Ohma who joins these arenas only to devastate his opponents. His spectacular ability to crush his enemies catches the attention of big business owners, leading to his inclusion in the Kengan Annihilation Tournament under the invitation of Hideki. This tournament is held by the biggest CEOs in Japan and the winner gets the seat of Kengan Association chairman, a position which holds immense power and prestige. As the tournament unfolds Ohma tests his strength while struggling with his mysterious past coming back to haunt him as Kazuo struggles with managing Ohma and figuring out the true intentions as to why he was invited to this tournament.
source:https://en.wikipedia.org/wiki/Kengan_Ashura
last but not least "karakai jouzu no (Moto) Takagi-san" I know maybe some of you guys are already reading this but in my case, I just discovered this 5 days ago.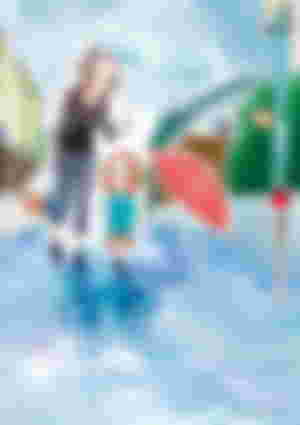 Obviously, this is the continuation or sequel of Teasing master Takagi-san. In this manga, Takagi and Nishikata are now married and have a child named "Chi" and it basically consists of their everyday life as a family but Of course, Takagi is still teasing Nishikata but this time she has a partner which is their daughter. I just really love this story because it's so wholesome.
Anyways, that is all for today, to be honest, this article is not planned and I just published this because I haven't published an article 2 days in a row but I hope you like it and let's all pray that this COVID will end soon, have a nice day/night people! bye!
photo source:Google, manga.