Meet the creator Teror Monster NFT
Do all Wax blockchain projects have to serous ? No people can have fun with there projects and once there community is happy who cares and this project is all about that and this project is all about that and he has big plans for his project.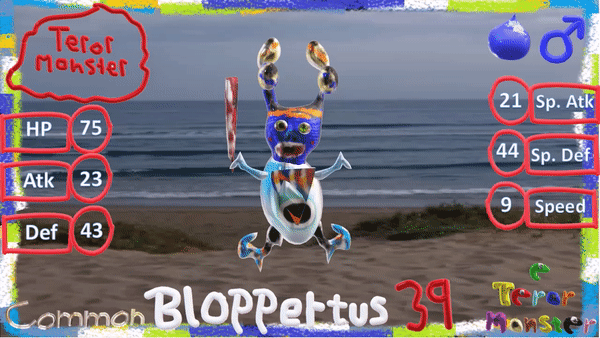 Hey and welcome
Thanks!
How you today?
I am good thanks!
How did your crypto journey start?
It was in the time under covid I had the time to study more cryptocurrencies and NFTs
Why did you start creating NFTs?
I like to create 3D art and make a story out of it.
Is TerorMonster a team project?
Not really yet, I mean the users of the project are like the team of the project. :)
Why was Wax blockchain the right blockchain for your project?
Because of the huge amount of users on the platform and no listing fees.
What's the idea behind the project?
The idea was to create an online RPG world with Quests, and Battles that users can enter. An onlne world like with inspiration from LOD, Magic Cards, Elements Game, and Pokemon.
What was your first NFT you dropped?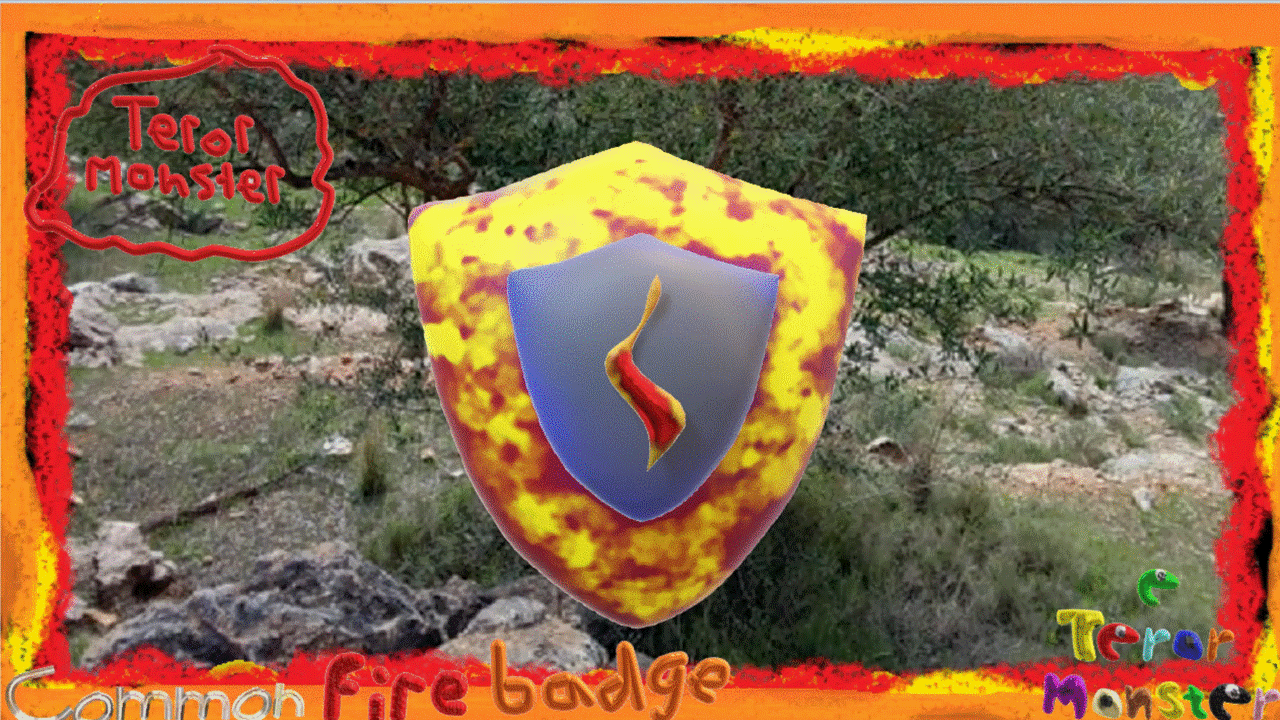 https://atomichub.io/explorer/template/wax-mainnet/terormonster/CommonFireBadge_479856
That was the Common FireBadge.
How did the community react?
It was a new project so I did not had many followers at the time and the project was still to be white-listed but the Wax community seemed to like this new type of fantasy RPG world with NFTs.
How many NFTs have you launched since?
There are now 75 NFTs currently in the project, with newly added NFTs each month.
How do you create your NFTs?
I use 3D editing software to create the NFTs.
Do you use many programs?
Yes more than I wished, but usually stick with a few that I like the most.
What has been your favorite TerorMonster NFT you have created?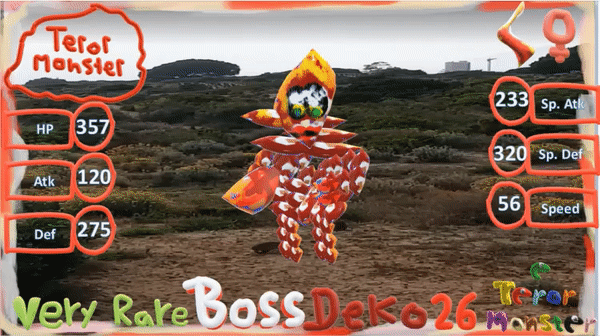 https://atomichub.io/explorer/template/wax-mainnet/terormonster/VeryRareBossDekoFemale_527660
That must be the very first Boss Deko, or the first Shiny Senv hmm. The more I make the more I like them so it is hard to choose.
Have you done any collabs yet?
Nope, not yet. I have been close to do a collaboration with another Wax project and we are still in talks.
Who would be your dream collab?
Not sure, should be AlienWorlds, Scoins or a new promising crypto token. But I am also planning to create my very own token for the project.
What's your favorite NFT project?
AlienWorlds
What is the long term plan for the project To create an online?
RPG Battle Game where users can login and enter TerorMonster Tournaments.
What has been the hardest part of the project?
To find time beside studies and full time work.
What has been best part of doing the project?
The friends you make and the content almost feels like it is coming alive when it hits the market as a NFT and users starts buying and interacting with them.
Will you push your project onto other markets?
No, that is not my plan at the moment.
If you could start a new NFT project what would it be based on?
Beautiful art
What does your family think of the project?
They like the creativity I have, and the content.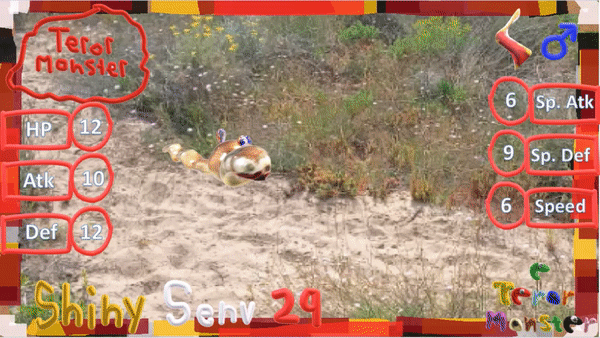 When is the next drop?
There will be new TerorMonster NFT drops in September 2023.
Where can we keep up with the project?
Twitter https://twitter.com/TerMonNFT
You can follow the project here: https://linktr.ee/terormonster
Where can we buy your NFTs?
On the Atomichub Market https://atomichub.io/market?primary_chain=wax-mainnet&collection_name=terormonster
Any chance of a NFT or 2 for a competition?
Of course, would love to offer NFTs for competitions we are also doing online competitions several times a month on our social media pages.
Anything else you want to add?
I hope a lot of people reads this, and that we will start to see more people joining the adventure :)