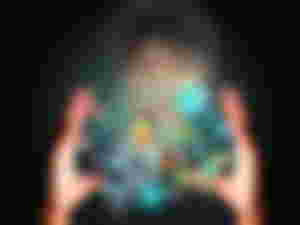 Technology todays helps us in many different ways. From communication, means of transportation, leisure, makes our work easier, entertainment of course and many more. Since technology has taken an important place in our society can we live without it? Truth to be told a lot of us would say no because we are used to it in our everyday life but before technology came we used to live by ourselves, now let's find out if truly we can live without technology.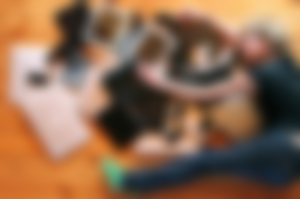 We all know that in our modern world today computers were one of the biggest technology that almost all people in the world used in office, stores, business and other stuff where we need it. For me it is needed in today's time but even without it I can still live. Now one of the most important that computers do were communication to others, in social media, emails and other websites that used that have communication so it is one good reason why some can't live without it, now let's try to include other technology that definitely needed by each and one of us. It is the Cellphone/Smartphones. For me this is one of the technology that I think I cannot live without it, as I said earlier I still can live without technology but cellphone/smartphone have a big major role that was needed by every individual today. As computer was used for communication what's more cellphone has to offer, its number one and major role was having communication to other people not just in one place but to whole world. Since cellphone/smartphones were hand carry, you can bring it anywhere that unlike computers that you cannot brought anywhere. Without cellphone/smartphones, I don't know how I would be able to communicate in work well, my family abroad, come in contact with friends and love ones. With technology evolving communicating in phones were much easier of course with the use of application such as messenger, social Medias, emails like Gmail and yahoo mail and more. This is one thing to consider in the usage of technology.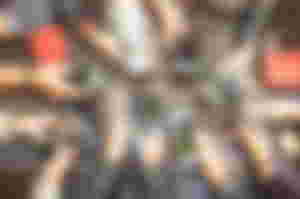 Another thing that we might find easily in technology today were entertainment, either in computer or smartphones we easily entertain ourselves with games and streaming. We all know that it is easy to stream clips and movies in smartphones or computer today, with just a click you can find what movie or videos you want to watch or stream either it is online or offline, same with games that a lot was hooked in playing in smartphones considering MOBA games like Mobile Legends or Wild Rift or FPS games like COD, ROS, or PUBG. I know a lot of teens and children today cannot live without playing in phones that's why traditional filipino games were not known by other young people today unlike in our generation we used to play a lot outside since technology was not that grown yet unlike today.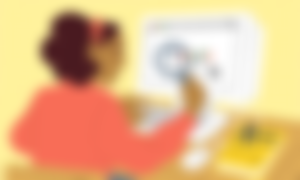 One more thing that technology brought to us was research. Can you imagine going back to the inconvenience of a life without Google to find information you needed? Like searching for information through a lot of books you find in library and searching for hours trying to find a small piece of details unlike with google and internet where you could have all the information and facts you need with just the click of a mouse.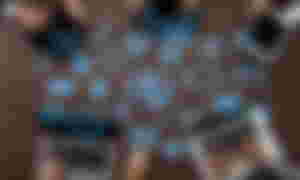 Technically speaking we can live without technology but since the world is evolving so with the technology. Without having a technology that helps us easily to find information when we need it, communicating with others with just a few tap and click in phone or computers. Truly technology made our life easier and not complicated. With technology, almost any problem you have can be solved just by pressing a few buttons. I now almost all of us rely on this technologies but also let's remember ourselves that we don't need rely always on technology. For me even without technology I can still live without it but there's a fact that I admit that all the things I'm doing right now was easier and efficient because of the technology we have right now. Hope this article of mine reached you and understand my point on this. My question to you is, can you live without technology?