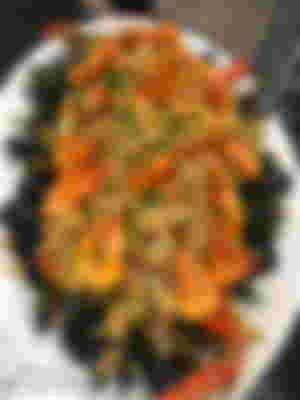 When I finished my high school I didn't start the university because I needed to work .
I start working in a Sea Food Restaurant .
I remember that I hated the smell of fish or anything like that, I hated touching a fish or cleaning it .
I remember when some of my friends told me that how can I work in a Sea Food Restaurant ?!!!
I remember that when I started working, everything for me was new and so hard to understand.
But what do I like to myself is that I watch everything with attention and I learn fast .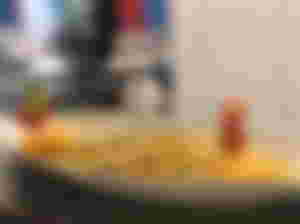 When I learned everything I started working with love, with happiness, I remember that for one month I started learning all the fish names, their codes, their prices and in what water they are grown .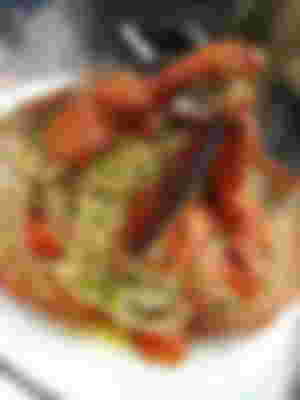 I have 3 years of work there and everything for me in all those years started to be important for me . Cooking Sea Food is special for me , and knowing almost everything about the Sea has started to become my passion .
Blessings ✌🏻