New Year .
Hello New Year 2022 .
This New Year found me in a different mood , in a different way that really makes me feel bad but I know that everything will be good.
Things these last months have been different and difficult too , there are a lot of things but I can't explain them for my personal reasons.
It's been a long way that I don't post because I don't know what happened with this account, i was everyday hoping that one day this account would be normal like before.

Anyway i was saying that I hope that this year will be better than the old one.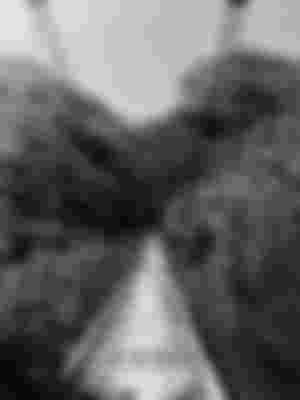 I will describe the old year and the new one like this old bridge that is old but strong.
I know that i can handle because i have passed so many things and I know I can get through this and make my new year better than the old one.
Photo by me .
Edited by me .