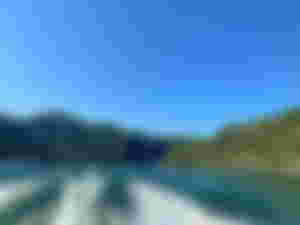 Hey Everyone 👋🏻

I want to speak a little bit about this place, I called this article New Places because I love to do new things and explore new places .
This place is 3 hour away from my City and I'm a person that I love traveling, I love watching the nature from the window of my car , but this one was different .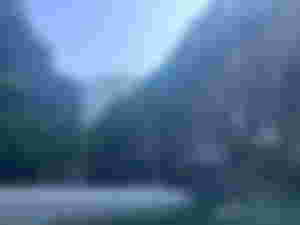 I never traveled from a speedboat, and watching all this amazing place with a different way was just Wonderful.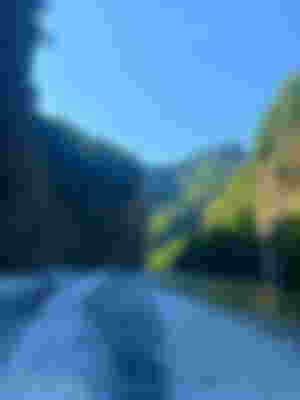 I don't remember that I have felt so nice and free before of this trip .
Also I'm so happy that I watched this beautiful place and was New Experience I think because we create new memories in every new place that we go .
Blessings ✌🏻