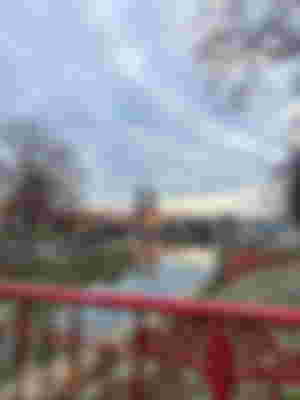 I never remember traveling so far from my home before , only when I went In Poland .
Yes...I love traveling...I love watching new things...new peoples...meeting new friends...and learning about new cultures .
I always wanted to travel (with my mind 😂) to Italy, Spain , Usa , Mexico, Thailand , or any other country, but Poland never was on my list.
And not for a specific reason but I never thought that I will go .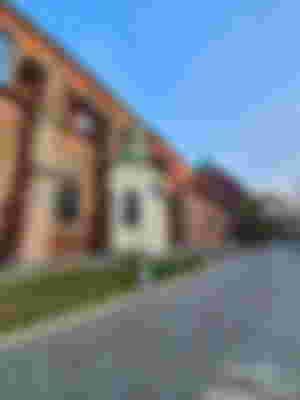 I remember when I was on my instagram and I watch that on our group organization that the church has, they had posted about the trip on Poland .
I thought that maybe i will never have the possibility again to go there , and was one place that I never been.
I remember when I told to my sister about the trip , she was so happy because we never traveled together before .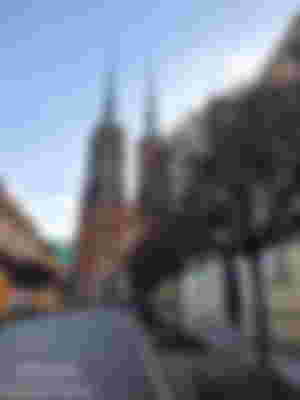 And for one week we prepared all the stuff to take with us and we went with all the young people of the church organizations.
I have so much to say about Poland and this doesn't end here...💜
The only thing that i want to say to end this article is that I never thought that Poland was so incredibly beautiful and so hospitable.

We had a lot of fun there . ✌🏻