Every time when I start to speak about music all my face change and my words are so meaningful for me .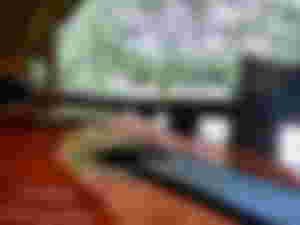 Guitar 🎸 one of my favorite instrument .
When I start the High School Music...I didn't know nothing about instruments or musical notes .
I only had my voice.
Yes I sing since i was 7 years old, I always loved the music, my home was my stage and my family were my fans .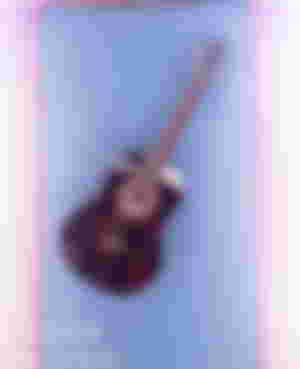 I always went in all the events that school organized, I always sing there .
Doing what you always wanted...what you dream about...made me so happy in that time.
When you are a child you don't know how hard is being an adult...and you are happy with little things like all childrens .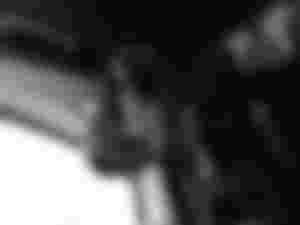 I love to learn the guitar...to accompany me every time when I sing .
I think that singing is the most beautiful feeling for me, and I miss so much my music school .
But we don't have what to do, somethings change with the rules of life...
.....!
Blessings ✌🏻