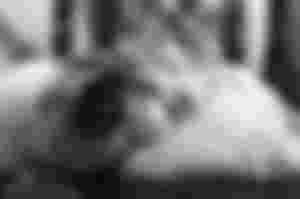 I called this article Animals for many reasons.
Cats in the picture are my babies 😊😊 .I have only this 2 babies. I grow up loving and taking care of cats, dogs , and believe me if I work like a zookeeper I will be so happy. When I watch them in their eyes, I understand their happiness sometimes , but also their sufferings and sadness.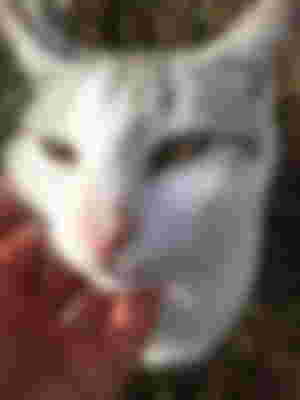 Maybe you will not call this one an Article, but I want to speak what I think and what I want .When i was so little (children) I grow up with them , I grow up loving and protecting them . And trust me that I take care of them like for myself. But what makes me feel sad is that:
I have been watching in media all those people who kill them , dogs , cat , elephants and so many other animals.Really I will never understand how they can do that thing , how they can be so cruel?!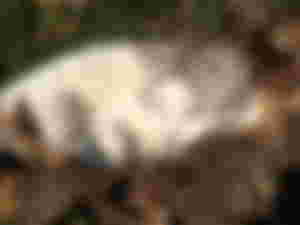 If I start to speak about all the damage that we people's do I need a big list.
But the first is :

But tell me if God has created the Animals who are we to take their life?!!!
Think about this !
Blessings ✌🏻