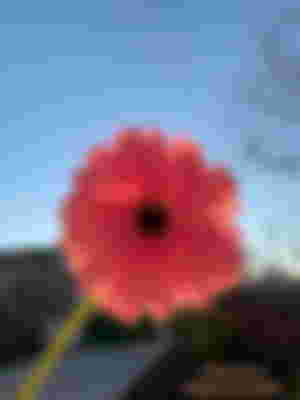 Here is when i want to continue my article here , the article that I left halfway through.
Talking about my childhood...I never thought that my life will be normal for all the things that my family and I have gone through that time .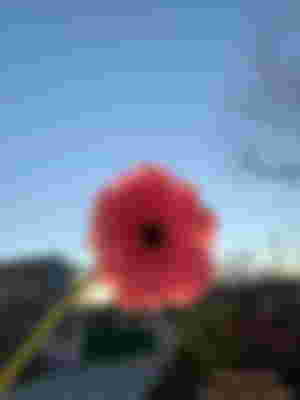 I remember when our house was in a miserable situation, our house dripped whenever it rained .
We slept 5 persons in room because our house was destroyed and we didn't had money to fix it .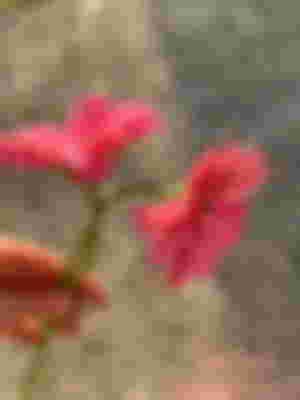 My mom always saved the money that our uncle gave us , to fix our little house.
We always stayed together in everything ✌🏻

Continues....🦋