Too many people go through life focused on what's wrong rather than what's right. We have to be careful not to have a habit of seeing and being drawn to what's negative. It's so important to choose to see the beautiful rose before the thorn. Don't live the same day over and over again and call that a life. Life is about evolving mentally, spiritually and emotionally.
If you don't have time to do the things you love, slow down. There is something that you are missing. Maturity is realizing that your peace is more important than proving a point or having the last word.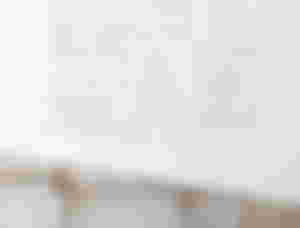 You get to learn from their past experiences. If you ask the right questions, you can get their perspective on how to negotiate politics at work, ask for a raise, and which projects will get you the most visibility. If you're going to reach your potential, you're going to have to fight through some things. You can't have a weak, give up, or this is too hard spirit. You have to be more determined than what's trying to stop you.
Having expectations changed can really be difficult. Stay calm, try not to dwell on what was and put the energy into what is to better the possibilities of what can be.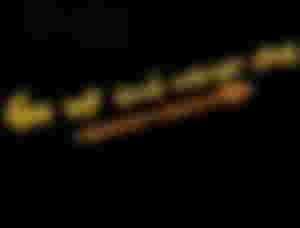 "You can't just sit around. Don't expect anybody to come and hand you anything. It doesn't work that way." – Michelle Obama
Allow yourself to be proud of yourself and all the progress you've made. Especially the progress that no one else can see. Make sure you write that gratitude and love letter to yourself. You deserve the same grace, love and praise you extend to others.
Don't short-change yourself. Don't let who you have been in the past determine who you are going to be in the future. Likewise, don't let other people's opinions of you define who you are. With good courage and self-awareness, you get to redefine who you are - for yourself.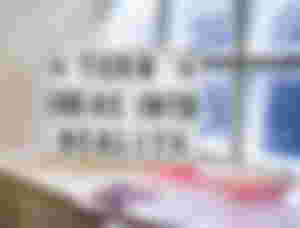 Spread your words of encouragement widely. Your words can put someone back on their feet. Your words hold the power to keep them strong and give them confidence. To attract better, you have to become better. You can't do the same things and expect change. Transform your mind-set. Upgrade your habits. Think positive. Be hopeful and consistent with your evolution. It all starts with you and how you feel about yourself.
Finally: Get unstuck by shifting your perspective.
To shift your perspective and regain your mojo, try doing old things in new ways. And that means changing the way you look at things. Changing your view and your perspective can help you find new solutions and new confidence.
Be motivated - @ClDvor