The majority of Android users probably have noticed the lack of games that pay cryptocurrency as a reward. Most people likely have heard of bitcoinaliens.com and their games are incredible however they have been talked about enough. There's actually four more games that are on playstore that I have been paid by so they are not just a scam. Please note that I'm aware of  coin app and pi miner however that's for a different list.

Produced by Vweeter Limited these games are fun. Entertainment value aside they are incredibly easy to set up. Simply direct your withdrawal to your coinbase account. Once you add your coinbase email your ready to play and get paid.

Pop stellar
Im the game pop stellar the objective is simple just click on the biggest group of  same color  blocks . If the name  hadn't spoiled it they pay stellar lumens.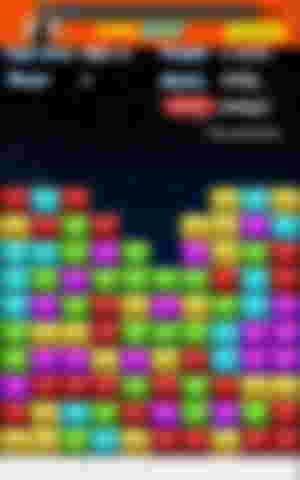 https://popstellar.herokuapp.com/referral.php?r=Rtv5BrgN6BcSOuTRtxpxJz8sIhz2

Crypto word
my personal favorite spell words  from the letters provided.  It's payment is bitcoin Satoshi.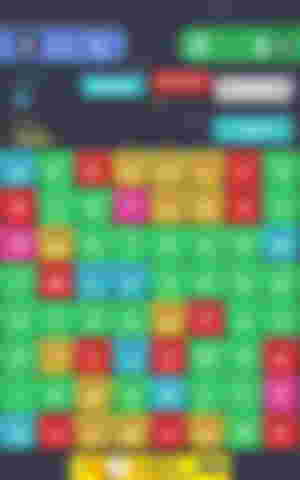 https://cryptowords.herokuapp.com/referral.php?r=yPC418M4cdXyr4E3L56FQw9bx6D2

Crypto pop
Similar game to pop stellar except they replaced the colored blocks with cryptocurrency coins. Not wining any points for originality but who does now a days. This one pays etherium to the player.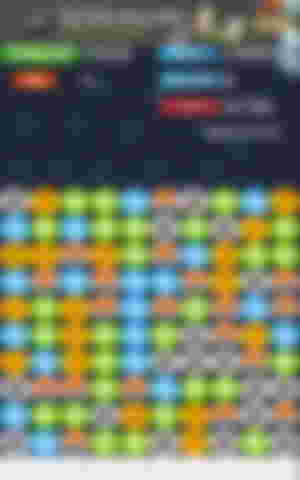 https://cryptopop.herokuapp.com/referral.php?r=Szh19mboA1Z6q8ci7vnHKFs7UjS2

Photon pong
A game that is similar to a one paddled pong. They really did pick a awesome name for this one though. Could you guess from the word photon that they pay you litecoin.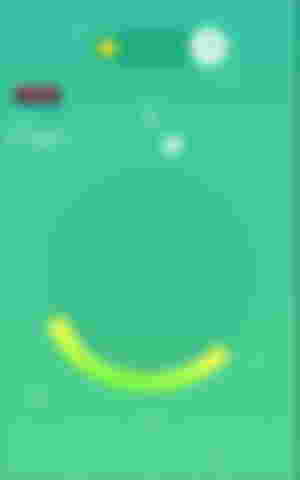 https://photonpong.herokuapp.com/referral.php?r=KL941QD2CvcLgrRB5UT295eP4Xy1



Coinbase is a cryptocurrency exchange that is extremely easy to use for people who are new to the cryptocurrency market . They allow users to take advantage of their learn to earn feature witch pays you to learn about how the different types of cryptocurrency function. If you are new to cryptocurrency i strongly suggest checking it out if you haven't already.
In total I think that the learn to earn rewards are a $95 value when completed.

https://www.coinbase.com/join/grandy_5?src=android-link


For those who are currently mad im trying to unload my coinbase  referrals  and your stuck with yours settle down this link is for you.

https://www.reddit.com/r/cryptofaucetrefferal?utm_medium=android_app&utm_source=share


Reddit has helped me to use my referral links and the community above is a great place to start.
Thank you to my followers, If you would like to get more overview material please like comment and subscribe ill try to make a daily overview. Any cryptocurrency services you would like covered comment the name ill begin work ASAP.