I will share 4 websites with cool animations and often open only for style, which makes the browser look like a hacker computer on TV when it's fullscreen (F11) Threatbutt is a web page that visualizes cyberattacks in retro animation. Threatbutt features simple and light animation for the browser.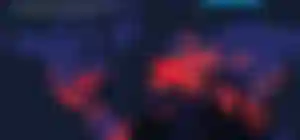 Spamhaus Live Botnet is a map that displays information about botnet sources on the internet. Even though it is real-time with real statistics, its iconic appearance makes anyone who visits this page fails to focus because of the cool animation.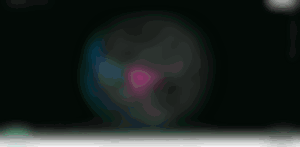 Kaspersky Cyber Threat is a website page that displays animated cyber-attacks that include malware, Ddos, Botnet, and others around the world. In addition, we can change this page to a globe view or map view, change theme colors, zoom in / out, and enable/disable demo mode.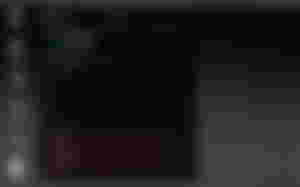 Mr Robot's Whois is created for fun purposes only (unlike the 3 above). on the whois page, you can use a fake terminal like movies that show the hacker's computer. the display will be cooler if you make it in fullscreen mode.