Pelicans: Short facts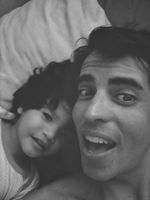 They reside in portions of Australia, Africa, South and Central America, and Southwest Asia, use their large sacks to catch fish, which they eat.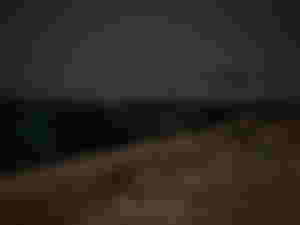 They have an average lifespan of 10 to 25 years in the wild. It has a 2 m body and 3 m wingspan. They are 15 kg in weight. Pelicans come in more than six different species, but they are always distinguished by the renowned pouch under the beak.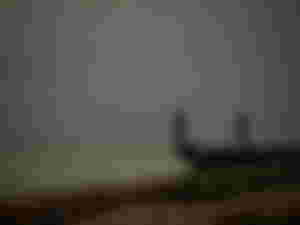 On many of the shorelines, in lakes, and in rivers, pelicans can be seen. They are sociable birds that frequently move in flocks that resemble an arrow or a line. They frequently gather on islands and nest in colonies.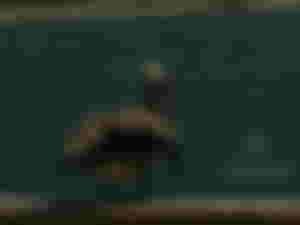 Hope you have enjoyed my photos, if you like it, I extend the invitation to my IG Christopher.gls for more pics.
Sponsors of Christopher.gls