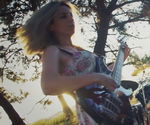 Grinding & practicing my Lost Relics skills on smoking down extremely cute but poisonous Nereid b*****s, beautiful monstrous Slither snakes & huge Wisps, playing bow-ling with annoying flying & bumping rabbits and vibrating thingies, constantly adjusting the camera angle to avoid some sudden poison treatment, as well as fishing and scavenging some goodies in the gorgeous planes of Swallow Swamps!

Enjoy some screenshots from my gameplay!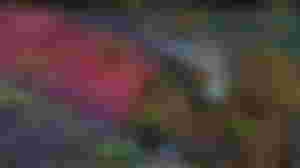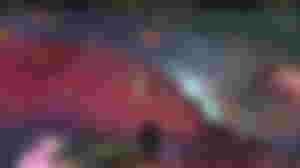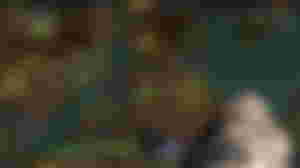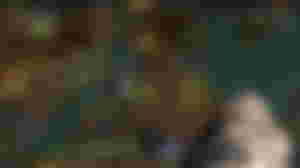 Also skilling up and personal development on taking deep breaths and avoiding heart attack when 5 fast and furious poisonous mofos attack me at once, when the moving or attacking clicks refuse to give it a go/ I get stuck in the bushes or when a giant tree branch decides to get in front of my eyes and not let me view the enemies! 😛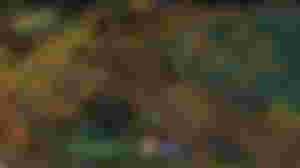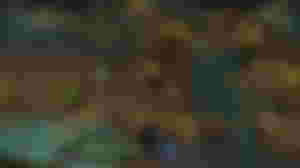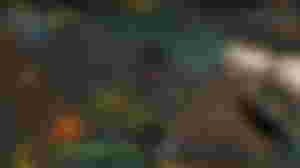 A really rewarding map on the good runs, especially when you get a lot of Elkin Grass & Raw Wild Seabass drops that are worth a lot of gold coins! Certainly the best that I can run for fishing, scavenging & level growth! Especially now that I am over level 10 on fishing & scavenging and I can wield the Uncommon Fishing Rod & the Metallic Pruning Scissors (Green Tools), the experience I get is a whole lot more! 😺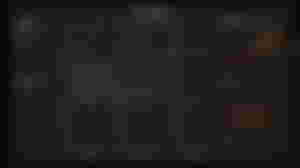 Before Green Tools: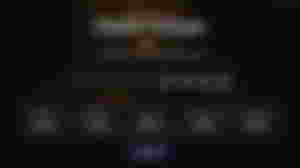 After Green Tools: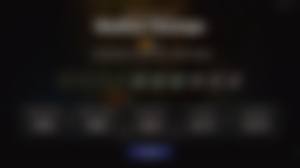 Unfortunately I always have to leave plenty of things behind, because sometimes the adventure is quite easy but other ones it's a real killer and I always have to bring a lot of food & a couple of health potions that most of the times go unused, in order not to leave my bones and my belongings there or sacrifice my scroll back to town and safety..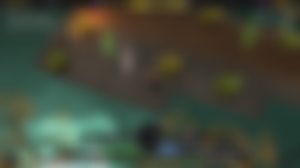 Lost Relics (an oversimplified for the time being explanation) is an amazing Action-Adventure RPG game alike to Diablo & Warcraft, that is connected to the Enjin Wallet and players can earn Blockchain items (weapons, relics, tools, pets and others) that have real money value and can be sold! More on that matter and a better presentation will come on a later article, when I am more ready for it and when the game has moved on making some improvements and implementing solutions on some challenges that they are facing. Currently they are at beta mode, but I am totally loving it and grinding my skills waiting for the even better things to come!
You can find out more on their website !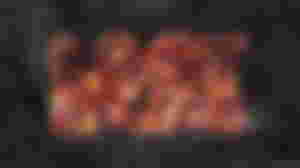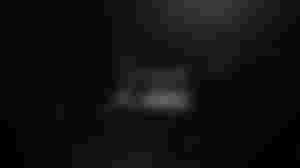 Sponsors of ChristinaMadart