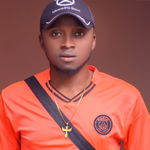 Money is good to spend, but don't eat all your seeds, plant some of those seeds when they mature, then eat from your harvest and repeat the process. Wealth is not a jackpot, you don't wake up one morning and meet wealth, rather, you deliberately plant it, water it and wait for it to grow. Then remember to always repeat the process for it to continue to flow. Many will give excuses, many will be distracted, many will fall apart.......but those that will stay focused determined and possionate will eat the good fruit 🍏🌽 of the land. Always remember that excuses will never pay your Bills and learn to excuse your excuses 🙅‍♂️.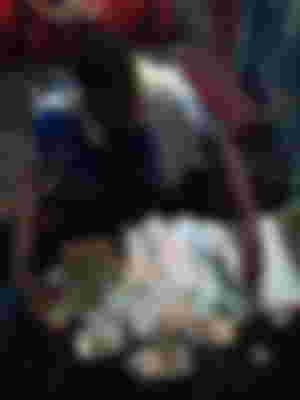 Is money a seed? some people may ask this question.
Money is power, that is the truth about it. Actually, like seeds, money is potential power. We activate the magic of seeds only when we plant them. The dormant entities somehow generate living plants with edible parts (leaves, fruit, roots). Similarly, money well used activates myriad positive, productive actions of others.The term seed suggests that this is a very early investment, meant to support the business until it can generate cash of its own (see cashflow), or until it is ready for further investments. Seed money options include friends and family funding, seed venture capital funds,  angel funding, and crowd funding.
Seed capital is the money raised to begin developing an idea for a business or a new product.

This funding generally covers only the costs of creating a proposal.

After securing seed financing, startups may approach venture capitalists to obtain additional financing.

Some seed capital may come from angel investors—professional investors who have a high-net-worth.
A company that is first starting out may have limited access to funding and other sources. Banks and other investors be reluctant to invest because it has no history or established track record, or any measure of success. Many startup executives often turn to people they know for initial investments—family and friends. This financing is referred to as seed capital. Seed capital—is also called seed money or seed financing—is referred to as such because it is money raised by a business in its infancy or early stages. It doesn't have to be a large amount of money. Because it comes from personal sources, it's often a relatively modest sum. This money generally covers only the essentials a startup needs such as a business plan and initial operating-expenses—rent, equipment, payroll, insurance, and/or research band development.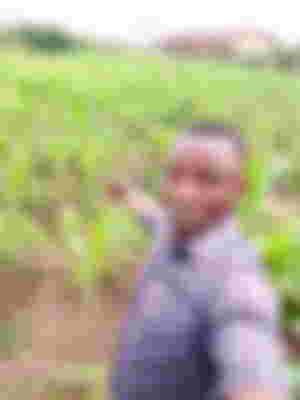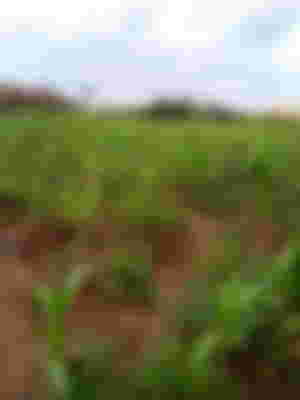 I thank you all for your precious time reading my article 🙋🏻‍♂️(Bitcoin cash carry go👍)
Sponsors of Christian_BCH
Thank.