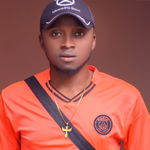 May happiness locate you as you start this new month. May good health be your portion and let God's will speak in your life. Here is a refreshing new month that will crown all your efforts. A happy new month to you all! Live life to the fullest.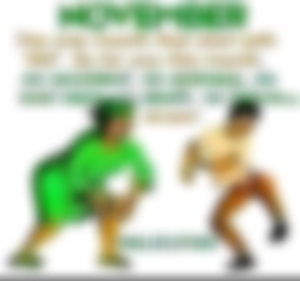 Today is the 1st day of November 2021 and the 1st Sunday of this new month of November. Therefore, Everything about this new month will be better for you.
People will congratulate you. All promises made to you will be fulfilled.
You will hear a major good news and a Miracle call.
You and your household will excel in all you do and you will rise and soar like an Eagle. Your destiny helpers will remember you and hasten to help you. God will send an unusual helpers along your way to bless you.
You and your family are kept safe and secured in God precious name Amen.
Again....Happy new month of Divine elevation and incredible Blessings to you and your family.I wish you best of luck with immeasurable gift and lots of connection to you my beautiful wife.
This month is a month with good memories, good health and longevity of life. Amen.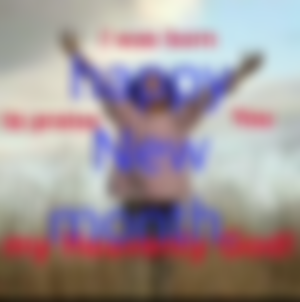 *Happy new month*💃💃💃 *the only month that* *started with No therefore,*
*No sickness,*
*No accident,*
*No pain*
*No worries*
*No sorrow*
*No brokenness*
*No weakness*
*No Bad news at all shall before on us all*
*Amen*🙏🙏🙏
Happy New month to you all into Bitcoin cash long life and prosperity to you all👍
Thanks
Sponsors of Christian_BCH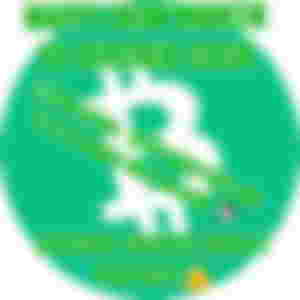 @Christian_BCH wish you all Happy New Month my fellow Bloggers🙋🏻‍♂️