Good morning everyone in read cash new,old and young my prayers for you guys is that God will make a way to bless you this morning .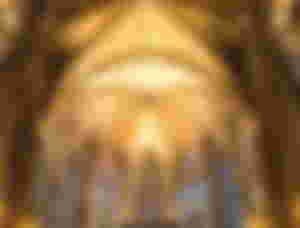 Him must surely protect you.
Provide you with all your heart and soul desires
God will never forsake us.
They evil one with never harm us.
Our families shall live long.
No pain to us again when we never expected it.
They joy we seeking share be upon us .
Please join me And say Amen to this.
Subscribe to @ChrisJohnson to encourage.