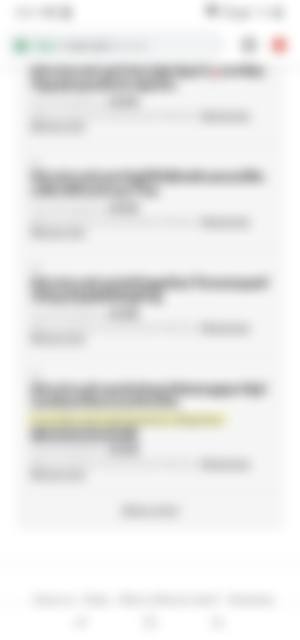 If you watch very well you will understand or if you have been a victim.
I changed my phone and I imported my phares word I got double account.
I need to withdraw from my first account no means.
I suggest it should only hold one withdraw address.
Please don't forget your password so you wouldn't fall a victim also.
I will like to withdraw if or give information more from.
I will be very grateful if you guys can tip this money back to me.