BOREDOM: What Do You DO When You Are Bored?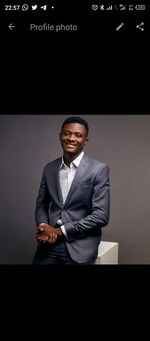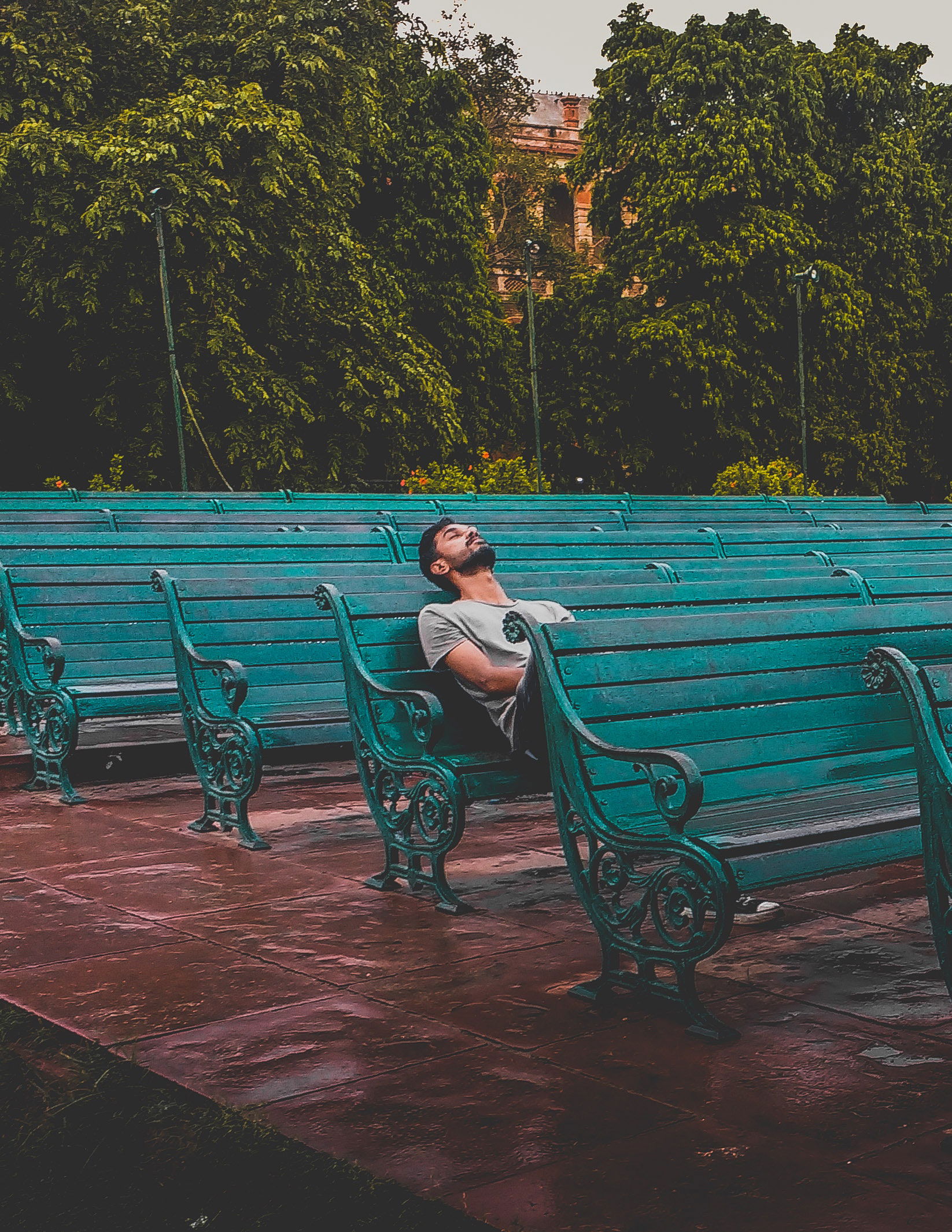 To an extent, boredom has become a regular occurrence in our daily lives. It tends to happen more often than not. Boredom is not limited to the unemployed or idle minds only; it also applies to those that are employed. Although, research has shown that idle persons tend to experience boredom compared to those who are busy or are in the working class because they are not as engaged and have more free time.
Different people have different ways of handling boredom. When it springs up, some choose to visit their favorite resort centers, some tend to do what they enjoy doing best during their leisure time, and some use that opportunity to do something they've always wanted to do.
Personally, in my everyday life, boredom is something I experience more often than not. As a student, I spend a large amount of my time studying and in the course of reading, I tend to get saturated, tired and less motivated to continue reading. It is at this stage that we can say that boredom has set in. When it sets in, I am unable to continue reading because I will not be focused, so I do things that are not academic-related, one of which is watching or reading any sport-related article.
I grew up in a sport-loving home; I started watching football from a very tender age, and my love for the sport has grown over the years. My dad was a Manchester United supporter, and for that reason, most of the games I watched when I was little were the ones that featured the team. My best player and greatest player of all time was and remains Cristiano Ronaldo. Football heritage is one passed down from parents (or guardians) to offspring depending on the circumstances surrounding your growth as a little child. Over the years, I have developed an interest in lots of sporting activities such as basketball, lawn tennis and formula 1, but unsurprisingly football still tops the list . Watching football is something I do during my leisure time, but I do watch a little of lawn tennis, formula 1 and basketball.
So when boredom sets in, I find solace in reading news articles about my favorite club (Manchester united) and other clubs, watching video clips of my best player, and even reading news articles about my favorite club's rivals. I also watch clips of my best basketball team, the Los Angeles Lakers, read their history, and follow up on my favorite basketball player, LeBron James.
In a bid to emancipate myself from the shackles of boredom, I do what I love doing best. To some persons, reading novels, watching movies, animations and following up on their favorite fictional characters or celebrity might be their way out of it. So it all depends on what works for them.
What about, what do you do when you are bored, what do you think works for you?