CC511 - Rollercoin - WOW Reached 500Ths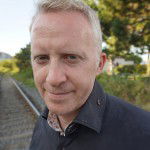 Join Rollercoin under my affiliate link: https://rollercoin.com/?r=l96umzrh
I spent a lot of my time playing Rollercoin to increase my hashing rate in the game. When I am doing it, I listen to videos to learn something new. Right now I have reached 500Ths!
Enjoy the video!!!
⏰ Time Stamps ⏰
00:00 Introduction
00:47 Chesatochi Channel Intro
00:53 Playing a lot of games for reaching 500Ths
Sincerely, Chesatochi
PS: I am not a financial adviser!