BCH rises to $116.28 (September 23, 2022), your thoughts?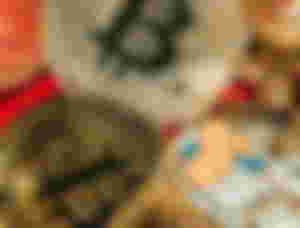 Bitcoin Cash's price is now hovering at the middle of its five-day period. The asset for Digital Money is currently 5.53% below its five-day high and 8.47% above its five-day low of $107.2.
Bitcoin Cash's price is perfectly balanced between areas of support and resistance. with support located around $110.83 and resistance at $118.36, has some room to run before hitting resistance.
Trading in Bitcoin Cash has been quite quiet recently. This shows that the volume for today is less than the volume average for the preceding seven days.