Home Styling: Interior Designs Guide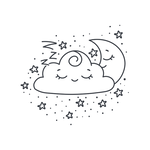 All of us dream of a perfect home – a place where we can be ourselves, where we can grow, where we can feel safe and sound. As a lifelong dreamer, I often look for home inspirations and I swear to myself that one day, at the perfect time, I will design my own home.
There are many interior designs that one could choose from. Decorating is really one of the things that excite me so now, I am going to write this article which is about home styling. I will present some interior designs that I myself is being fascinated with.
Bohemian Style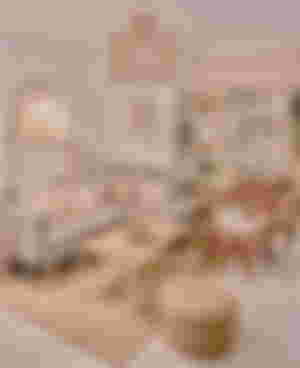 This is my favorite interior design because my heart just truly goes with everything connected to Earth. I like to see handmade items, I want to live in a house embedded with culture – this style for me is full of life and passion. As an indecisive person, it is hard for me to choose decors, but with bohemian style, it doesn't become a problem because I could mix and match different patterns or textures.
This style also highlights extra special pieces which are made of woods like chandeliers, lamps, mirrors, and chairs. It is fantastic to see items that are made out of talent and patience – it is an art. It would be nice to change the rugs and frames on the wall with various concepts. Lastly, I am indulged with macramé and back then, I really wanted to enhance my skill with it, maybe soon.
Minimalist Style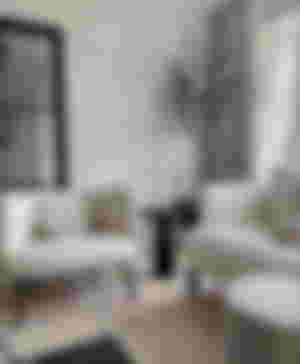 Don't get me wrong, I also want this style because it looks neat and maybe this will stop me from overspending my money on lots of things because I will be forced to maintain just a minimal amount of objects inside the house. Dealing with minimalist style is challenging for me because it means I'll have to choose just the perfect pieces that will fit.
When planning to have a minimalist style, you have to choose the right base colors and stick with your theme. You also have to plan things ahead of time to make sure that every item will be perfect for each other. Choosing furniture is hard but once you had the outstanding piece, everything will become easier.
Scandinavian Style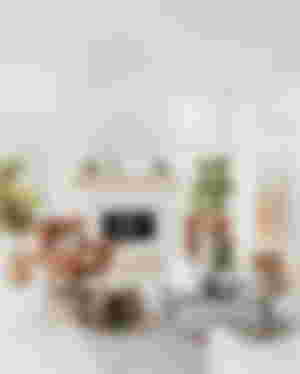 I also consider this interior style because it emphasizes light. Scandinavian is kind of hard to explain but to put things better, it is a mere combination of beauty and simplicity. This design originated in the Nordic countries such as Denmark. What's good about Scandinavian is that you can choose decors with wood designs and you can also add items with pops of color but the whole thing remains to be simple and warm.
That's it for today's blog. I hope I gave you some idea on how to design your homes with these three styles that I've presented. Picking furniture and home decors are therapeutic for me so let's continue to aim for greater things.
Remember as well that how the house looks like is only a secondary matter, the people and the love of the people who stays there is what gives off the true warmth of a home.