Have you heard about permission.io?
Permission.io is where you can earn ASK token by watching videos. Videos contains up to 1 to 2 minutes only. And 1 video has 100 ASK token. You can watch 12 videos in a day. Which means everyday you can earn up to 1200 ASK token.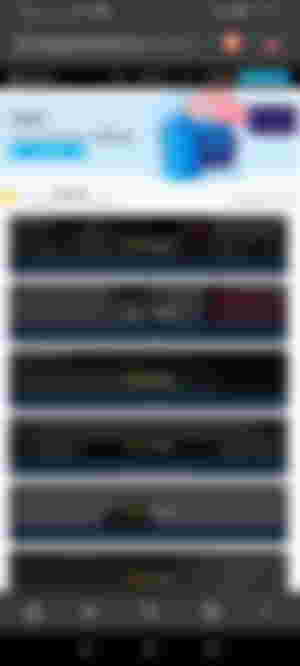 Got it? One thing I should have to told you about permission io. You need to pass the KYC to transfer your pending ASK balance to your main wallet. Because if you didn't pass the KYC. Your earnings will be Pending only. If you passed the KYC and your account is completely verified. You can now easily transfer your pending ASK token balance to your main wallet. Take note, your all PENDING ASK token is not available for to transfer all into main wallet. You can see it on the image below. But don't worry because you can transfer your pending balance everyday.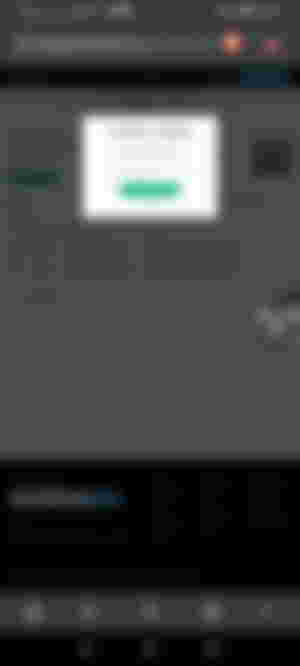 ASK token is listed in bithumb. After sending your ASK token to your bithumb account. Deposit ASK token in bithumb requires 64 confirmation. And the minimum amount deposit is 1 ASK. Any deposit less than 1 ASK will not be credited in your account.
After 64 confirmation. Finally I received a notification from bithumb.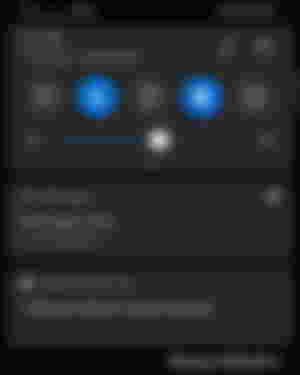 When I saw my notification I immediately checked my account on bithumb.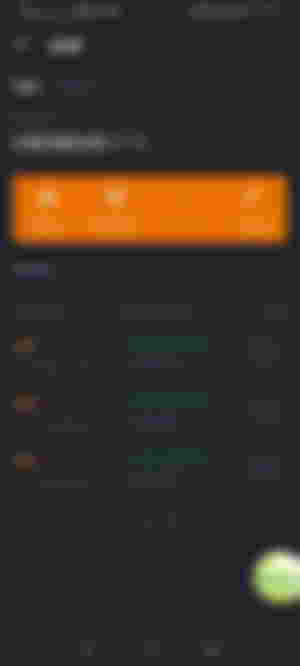 Anyway, IF you want to earn ASK token you can SIGN UP >HERE, if you sign Up you will need a Google authenticator. Google authenticator is very needed. You will use it every logging in.
And if you have any questions regarding to this. Feel free to join at telegram group @permission_io .
Permission.io created the ASK Coin so people can monetize their data. Please visit https://support.permission.io for answers to FAQs.