Hi guys! How are you everyone?
I'm @Brur.habib from Bangladesh.
I have a new experience. I am working in read.cash last one week.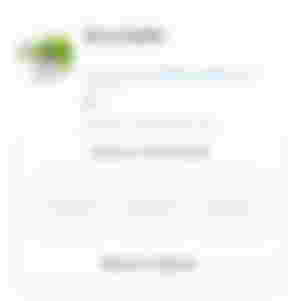 I have not received any donation but today I have received a donation from a person. Again, he is not a Bangladeshi. It really seems like a lot bigger to me.
The name of the person who donated to me is @Lawa1988 . I thanked him personally.
Below is a link to the post I received a donation.
https://read.cash/@Brur.habib/mdhzbzsk-purushder-osru-b9e37d02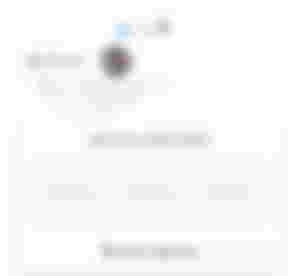 I earned bitcoin cash for the first time. And it has been possible through which you must have guessed. read.cash is a great website. Where there is a great opportunity to earn income by writing articles. My first income was made possible by this so I would like to thank read.cash