The National Assembly's Planning and Finance Committee's Tax Assistance Committee discussed how to tax cryptocurrency taxation scheduled for October next year from January 2022, which was extended by three months to build the taxation infrastructure of cryptocurrency exchanges.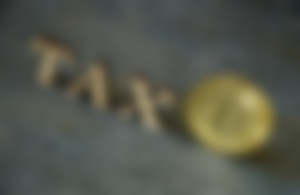 In this discussion, the Democratic Party's employment staff also agreed to extend the three-month extension.
Prior to this, major cryptocurrency exchanges such as Upbit and Bithumb argued that the implementation would be appropriate in at least 2023 due to problems such as personal information collection.
I have to see the results, but for the next year, I think I can put aside the worry about the taxation of cryptocurrency.
After this rise, the correction market will lead to a major bull market, and I wonder if next year will be a year for deciding whether to dispose of all cryptocurrencies or look at them in the longer term.
Have a nice Friday