Lending is one of the few cases where DeFi actually has a profit model. Like AAVE.
Earnings are possible by receiving a higher interest on the loan than the interest on the deposit and receiving a one-time fee when a deposit or loan is made.
Blockcola was the one that came out of Tron DeFi, and COLA tokens here were very popular in the early days, but the price plummeted due to mining errors due to poor operation and code defects. It fell to about the level and lost money.
The same copy site was released by changing its name, saying it was acquired by a foundation, but TVL is disastrous now. Only 5M.
It seems like 15M was done in the previous block cola days.
I was also disappointed, so I stopped my interest by losing all the Coke and moving all the funds on the Tron side to the mine where I had spent, except for Sun mining.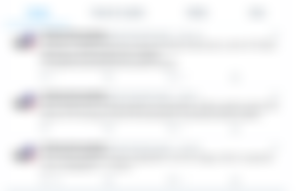 And they opened a place where they mine with their token SAVE and the old token, COLA... Anyway, it seems to keep the promise.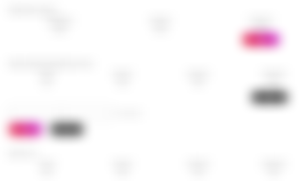 It's good to keep doing what you said you would do, but it's like losing a cow and repairing the barn, or waving your hand after leaving the bus.
On the Tron DeFi side, users almost left because of scams and price plunge, and in fact, it seems to be a little late as the entire DeFi market itself is dying.
It looks like it's more than half the price right now than the price point it lost. After all, if you see this, you have to cut off other things as well... This is not easy.
Thanks everyone 😍😍