It is my first post in this community, so I want to beside by me and you are all member help and support me.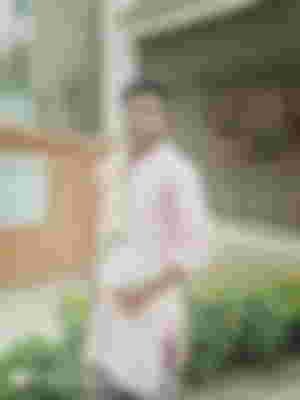 It's a great honor to be part of this great community, I came across read.cash two week ago from Bangladesh. I appreciate a younger brother, read.cash is such a wonderful place and I look forward to interacting with the entire community and share a little that I have to make read.cash great.
About me:
My name is MD. Habibur Rahman. My home town is Gaibandha that's the part of Bangladesh. We are five member in my family. There are my father md. Belal hossain, my mother mst. Golapi Begum and my two brothers md. Mahabur and md mahamudul. We love all family members each other.
My study background:
I have passed secondary school certificate from mather Bazar abu bokkor fazil madrasha, higher secondary certificate from gaibandha govt. college gaibandha.
At present, I am reading in Begum Rokeya University, Rangpur Department of Bangla.
Career:
I am working from one year in a website. I do article writing in Steemit last one year.
Hobby:
I want to be a good article and blog writter. That's why I joined read.cash. So I could say I love read.cash.
I am delighted to introduce myself to this wonderful community and I look forward to collaborate with everyone and to also abide by the rules of this community. Long live read.cash.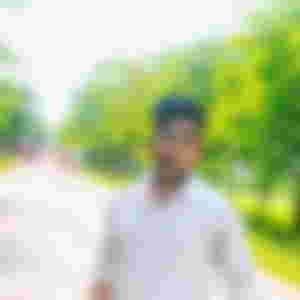 Thank you everyone ❤️❤️