The TallyHoWallet Airdrop - Fact or Fiction?
In the previous #TallyHoWallet post it was about my journey down the rabbit hole.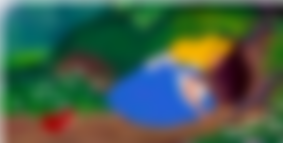 Is #TallyHoWallet The MetaMask Killer?
I was in bed scrolling through the tally.cash blog and came across this 

Were Tally Ho planning their own vampire attack on MetaMask? Where they suck the life blood out of MetaMask. What better incentives than an airdrop.

As I mentioned we missed out on the FORTH airdrop, as we kept our AMPL on Publish0x. We did get a small amount on Coinbase Earn which I assume we must have had some AMPL there at some stage.
So after posting my entry in the Publish0x writing competition and Twitter Giveaway. It was time to do some proper DYOR.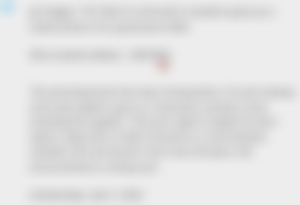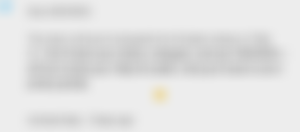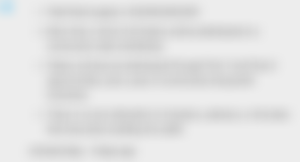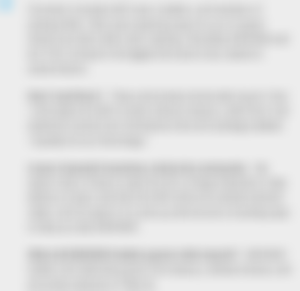 Definitely Fact.
They may have to find another ticker cause $DOGGO is already taken.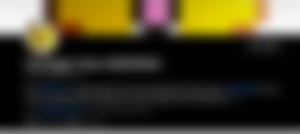 Time to get busy with more research and get us some juicy airdrop.
Maybe there will be another update if there is something worth sharing.
tip, like, follow and use the referral links below
Free Zcash (ZEC)
Claim ZEC every day from the PipeFlare Faucet and Gaming Hub . Earn commissions on 4 tiers of referrals (50%, 30%, 20% and 10%). Plus claim free 1FLR (native token) and MATIC
Claim ZEC every 24 hours from the Global Hive Zcash Fountain. Earn commissions on 4 tiers of referrals (10%, 5%, 3% and 2%)
https://globalhive.io/auth/register?ref=2113
Free ZEN
Claim ZEN tokens every 20 hours from the Horizen Faucet. Earn commissions on 4 tiers of referrals (20%, 10%, 5% and 3%)
https://getzen.cash/auth/register?ref=258534
Free Cryptos Suite Of Faucets
https://freebitcoin.io/?ref=150742  (BTC)
https://free-doge.com/?ref=37011  (DOGE)
https://free-ltc.com/?ref=10150  (LTC)
https://freematic.com/?ref=22621  (MATIC)
https://freepancake.com/?ref=20446  (CAKE)
https://freeneo.io/?ref=343  (NEO)
https://freecardano.com/?ref=15046  (ADA)
https://freenem.com/?ref=160445  (NEM)
https://coinfaucet.io/?ref=506273  (XRP)
https://freedash.io/?ref=19102  (DASH)
https://free-tron.com/?ref=40330  (TRX)
https://freebinancecoin.com/?ref=40657 (BNB)
https://freeethereum.com/?ref=52151  (ETH-BEP20)
https://freeshibainu.com/?ref=15036  (SHIB-BEP20)
https://freechain.link/?ref=300 (LINK-BEP20)
Statera (STA) and Ampleforth (AMPL)
If you like what you have read, then you can join the Publish0x Community and receive a % of the tips.
https://www.publish0x.com?a=y1aKo5raQG
LocalCryptos
Peer2Peer marketplace for buying and selling BTC, ETH, LTC, DASH, and BCH