2017 was the year of the Initial Coin Offering (ICO) mania.
2020 was Decentralised Finance's (DeFi's) year.
With anybody and everybody who is somebody creating No Fungible Tokens (NFTs), 2021 is shaping up to be the year of the NFT.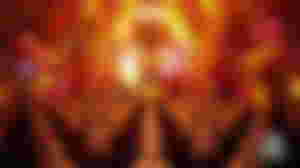 50 editions of "Tools of the Trade" and "Still D.G.A.F" @ $5,000 each

limited edition single copy "Stan's Revenge" currently being auctioned on Nifty Gateway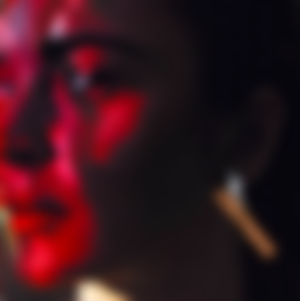 first NFT "Lightning" sold on Rarible for 1.5 WETH

Rarible description reads "I believe in a world which is financially decentralized and the power of dreams to be the core lightning network of humans."

drops her single "Lullaby" as a NFT on Fansforever.
drops their new album "When You See Yourself" via YellowHeart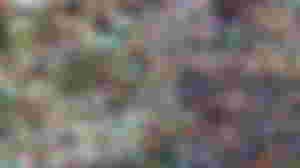 EVERYDAYS: THE FIRST 5000 DAYS was sold by Christie's Auction House for a record breaking 4327.453 ETH

created over 5000 days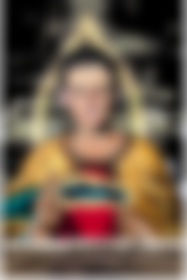 "Lambo Jesus" is part of the Lushsux's Lambo Fund collection auctioned on Nifty Gateway

the first ever tweet was published on March 21, 2006

sold on Valuables for 1630.5825601 ETH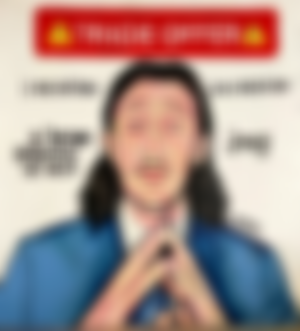 anonymous street artist based in Melbourne, Australia

world's first official meme artist and founder of the meme movement

creates internet meme and popular culture murals

described as the prototypical post internet artist and Australia's answer to Banksy

first gallery show in Collingwood 2010

August, 2016 painted a mural of a skimpily dressed Hillary Clinton. Members of the public complained to the local Footscray council. Lushsux painted a burqua over Hillary. In Australian culture a Skimpy is a topless waitress.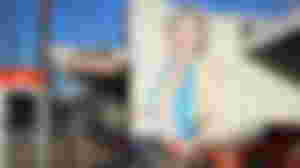 October, 2017 painted Donald Trump and Benjamin Netanyahu kissing

September 2018 angered 50 Cent with a mural of him

October 2018 parodied Donald Trump and Kanye West friendship by creating the Donye West character

2020 started painting 50 Cent murals again. Creating mashups that reimagine the artist as another public figure. 50 Thent (Mike Tyson), 50 Pence (Mike Pence) and Swifty Cent (Taylor Swift). In Australian culture it is called "taking the piss out of somebody".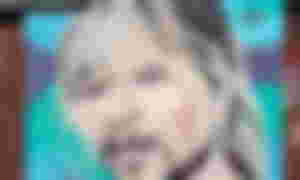 Lushsux talks about his crypto journey, what NFTs mean for the art world and, well, the half a mill he's already made.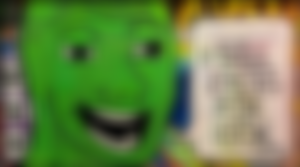 CJ: So, could you tell us how you got started making NFTs?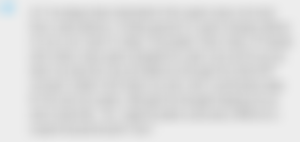 CJ: That may have been underselling yourself.

CJ: What do you mean by lucky?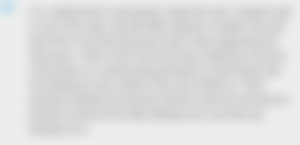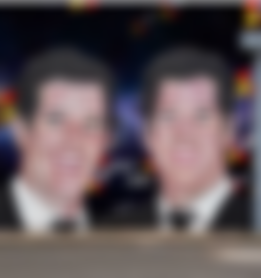 CJ: Part of your deal as a street artist is anonymity. Did you feel like you saw a crossover there with the anonymous elements of the crypto world?

CJ: Which, in your case, is around half-a-million bucks. Does it weird you out that people can see exactly how much your art is selling for?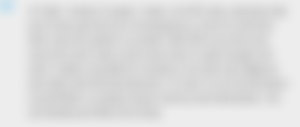 CJ: And you get a cut every time one of your pieces is sold on, right?

CJ: The NFT market feels pretty frothy right now. Is it sustainable?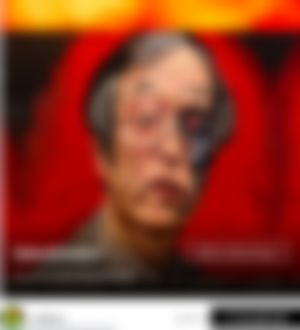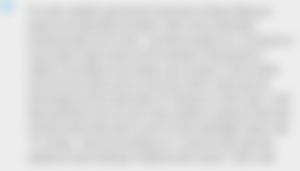 CJ: So, what's coming up for you in the NFT space?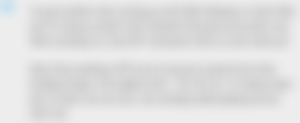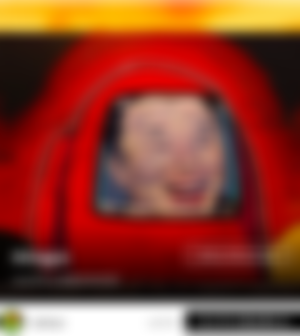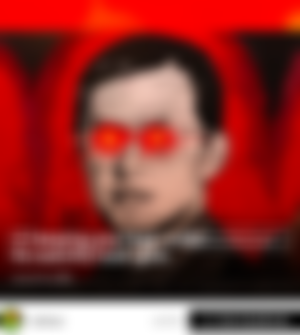 Remember, subscribe if you liked what you have read.
Twitter
@Bragato18CCS
Ethereum (ETH), Farm Finance (iFARM) and Ampleforth (AMPL)
If you like what you have read, then you can join the Publish0x Community and receive a % of the tips.
https://www.publish0x.com?a=y1aKo5raQG
Free Zcash (ZEC)
Claim ZEC every 24 hours from the PipeFlare Faucet. Earn commissions on 4 tiers of referrals (50%, 30%, 20% and 10%). Plus claim free FLARE (native token) and DOGE
Claim ZEC every 24 hours from the Global Hive Zcash Fountain. Earn commissions on 4 tiers of referrals (50%, 30%, 20% and 10%)
https://globalhive.io/auth/register?ref=2113
Free ZEN
Claim ZEN tokens every 20 hours from the Horizen Faucet. Earn commissions on 4 tiers of referrals (20%, 10%, 5% and 3%)
https://getzen.cash/auth/register?ref=258534
Free Cryptos
https://freebitcoin.io/?ref=150742
https://free-doge.com/?ref=37011
https://free-ltc.com/?ref=10150
https://freechain.link/?ref=300
https://freecardano.com/?ref=150466
https://freenem.com/?ref=160445
https://coinfaucet.io/?ref=506273
https://freeethereum.com/?ref=52151
https://freedash.io/?ref=19102
https://free-tron.com/?ref=40330
https://freebinancecoin.com/?ref=40657