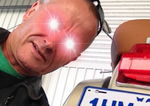 Recently 5 new digital currency Investment Trusts were launched.
The new Investment Trusts are:
Grayscale Basic Attention Token Trust

Grayscale Chainlink Trust

Grayscale Filecoin Trust

Grayscale Livepeer Trust and

Grayscale Decentraland Trust
Yesterday Grayscale released the latest report in the Building Blocks series. I have attempted to summarise the 14 page report.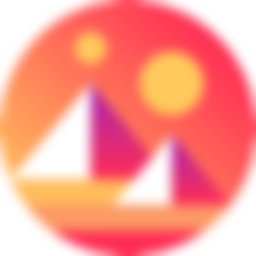 Decentraland is a blockchain-based virtual world that allows users to build their own tools, games, content, and markets, among other things.
Land in Decentraland is owned by the community, giving them control over their creations.
Decentraland utilizes two functional digital assets
LAND, which is a non-fungible token with a unique coordinate location representing ownership in the metaverse, and

MANA, which serves as the unit of account to assess the price of LAND and is used to pay for goods and services in Decentraland.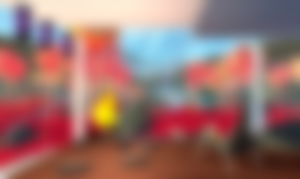 In 2015, two blockchain developers, Ari Meilich and Esteban Ordano published the Decentraland whitepaper.
In the development stage called the "Stone Age", Decentraland began as a proof of concept for allocating ownership of digital real estate to users on a 2D grid using a blockchain.
In 2016, the next development stage called "Bronze Age", was  a 3D virtual world divided into blocks of land using a modified version of the Bitcoin blockchain.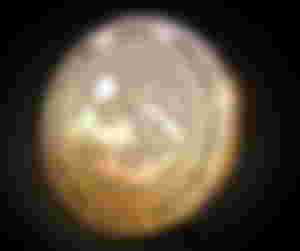 The initial funding for Decentraland was conducted via an ICO in August 2017.
2.81 billion MANA were created in connection with the launch of Decentraland.
No further MANA can be created.
1.12 billion MANA were sold through the ICO for $25 million.
Following the ICO, all additional MANA tokens are sold by a smart contract in fixed intervals that started at an inflation rate of 8% per year.
Market Cap Ranking                #71
All Time High                            $2.05 AUD        April 17, 2021
Circulating Supply                    1,327,372,145
Maximum Supply                      2,194,443,327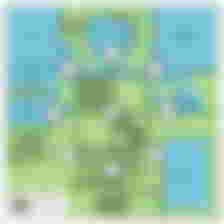 LAND is a non-fungible token that divides Decentraland using ERC-721 (development standard on Ethereum that outlines how to build non-fungible tokens).
LAND is non-fungible because every parcel of LAND has a different set of (x,y) coordinates in Decentraland.
The value of LAND is based on its adjacency to other LAND and its ability to host content and connect users in Decentraland.
The highest price paid for a parcel of LAND was over $150,000 while the lowest was under $200.3
Developers and other content creators may demand LAND to build on and to reach their target audience.
Parcels of LAND may also be further organised into themed communities based on common interests, known as Districts.
Users can package multiple LAND parcels into Estates to more easily manage their holdings.
Estates are organised under one user's ownership whereas Districts are organised within a community.
the native digital currency in Decentraland and is a ERC20 token.

used as the unit of account for users to pay for goods and services and LAND.

burned (removed from circulation) when used to pay for fees at the marketplace and during any primary sales of goods on Decentraland.
Additionally, MANA gives users a vote per token while LAND gives users 2,000 votes per token in the Decentraland DAO.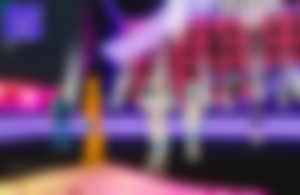 A scene from a Fashion show in Decentraland.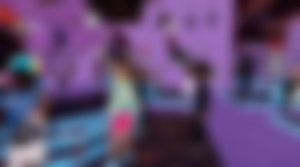 Users playing games in the Decentral Games Casino.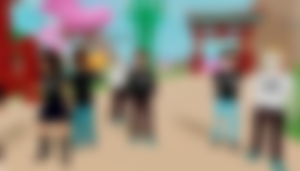 The DCG team listening to music in Decentraland.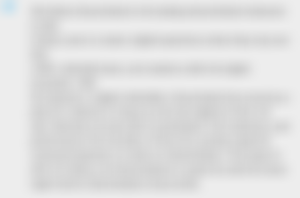 Remember, subscribe if you liked what you have read.
Twitter
@Bragato18CCS
Ethereum (ETH), Farm Finance (iFARM) and Ampleforth (AMPL)
If you like what you have read, then you can join the Publish0x Community and receive a % of the tips.
https://www.publish0x.com?a=y1aKo5raQG
Free Zcash (ZEC)
Claim ZEC every 24 hours from the PipeFlare Faucet. Earn commissions on 4 tiers of referrals (50%, 30%, 20% and 10%). Plus claim free FLARE (native token) and DOGE
Claim ZEC every 24 hours from the Global Hive Zcash Fountain. Earn commissions on 4 tiers of referrals (50%, 30%, 20% and 10%)
https://globalhive.io/auth/register?ref=2113
Free ZEN
Claim ZEN tokens every 20 hours from the Horizen Faucet. Earn commissions on 4 tiers of referrals (20%, 10%, 5% and 3%)
https://getzen.cash/auth/register?ref=258534
Free Cryptos
https://freebitcoin.io/?ref=150742
https://free-doge.com/?ref=37011
https://free-ltc.com/?ref=10150
https://freechain.link/?ref=300
https://freecardano.com/?ref=150466
https://freenem.com/?ref=160445
https://coinfaucet.io/?ref=506273
https://freeethereum.com/?ref=52151
https://freedash.io/?ref=19102
https://free-tron.com/?ref=40330
https://freebinancecoin.com/?ref=40657