How Hard Can It Be To Giveaway FREE BTC Sats?
Apparently it is not that easy. So far this has only been two takers in the @ZeroRequiem promotional offer. I know we are in the middle of a Crypto Winter. WTF. It is easier to scam some one, than it is to give something away.
Maybe if @ZeroRequiem had given away a crappy NFT that the cat had drawn, the response would have been a different outcome.
Or maybe if @ZeroRequiem had offered " send 1 get 2 back" the comments would have been swamped.
I am sure my Grandson will one day appreciate having some more sats sent to his Ledger Nano. We have 50/50 chance of being a winner.
Contest/Giveaway - Win Free Bitcoin - ZeroRequiem "s Community Rewards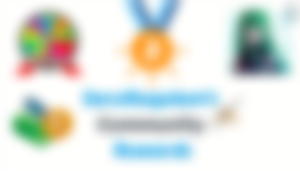 I had just added an Omniwallet address to the post comments and I thought I might do something about this shocking state of affairs.
Why the Omni address, we already had 0.00034412 BTC sitting there waiting to set sent home. The sats were left over from clearing a paper wallet of its MAID tokens. At the moment the fees are only 0.00001540 BTC which was about 46 cents. It has been along time since it has been that low, time to do the deed.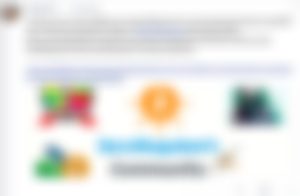 https://twitter.com/Bragato18CCS/status/1563456261185622016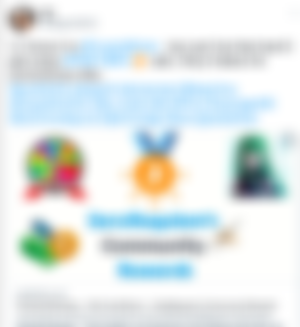 The music is pumping and I am on a roll, no point stopping now...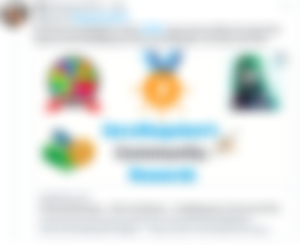 And here we are back at @publish0x. 
All I needed was a catchy title and a nifty image. Not sure about the title but I love the image on so many levels. 
Not quite the end, have to post on read.cash first. Give it a minute or two then publish here. No harm in collecting some free BCH for the grandson.
tip, like, follow and use the referral links below
Free Zcash (ZEC)
Claim ZEC every day from the PipeFlare Faucet and Gaming Hub . Earn commissions on 4 tiers of referrals (50%, 30%, 20% and 10%). Plus claim free 1FLR (native token) and MATIC
Claim ZEC every 24 hours from the Global Hive Zcash Fountain. Earn commissions on 4 tiers of referrals (10%, 5%, 3% and 2%)
https://globalhive.io/auth/register?ref=2113
Free ZEN
Claim ZEN tokens every 20 hours from the Horizen Faucet. Earn commissions on 4 tiers of referrals (20%, 10%, 5% and 3%)
https://getzen.cash/auth/register?ref=258534
Free Cryptos Suite Of Faucets
https://freebitcoin.io/?ref=150742  (BTC)
https://free-doge.com/?ref=37011  (DOGE)
https://free-ltc.com/?ref=10150  (LTC)
https://freematic.com/?ref=22621  (MATIC)
https://freepancake.com/?ref=20446  (CAKE)
https://freeneo.io/?ref=343  (NEO)
https://freecardano.com/?ref=15046  (ADA)
https://freenem.com/?ref=160445  (NEM)
https://coinfaucet.io/?ref=506273  (XRP)
https://freedash.io/?ref=19102  (DASH)
https://free-tron.com/?ref=40330  (TRX)
https://freebinancecoin.com/?ref=40657 (BNB)
https://freeethereum.com/?ref=52151  (ETH-BEP20)
https://freeshibainu.com/?ref=15036  (SHIB-BEP20)
https://freechain.link/?ref=300 (LINK-BEP20)
Statera (STA) and Ampleforth (AMPL)
If you like what you have read, then you can join the Publish0x Community and receive a % of the tips.
https://www.publish0x.com?a=y1aKo5raQG
LocalCryptos
Peer2Peer marketplace for buying and selling BTC, ETH, LTC, DASH, and BCH