Crypto On-Board Meeting with Ice cream
Hello to all read dot cash Family! How are you?
After many days, I have official meeting with friends. Friends are people who share thier deep experience for our advantage without any cost. Last night, I met to my friend at Royal Ice cream stall. After making general chitchat, we decided to discuss about crypto trading.
Sajid: Brothers! I am in loss because I invested in Pseudo Candles.
Ali: I am finding the exchange and trading platform where I can get maximum profit with minimum loss.
Zeeshan: I am doing spot trading on Binance Platform. My favorite coins are BCH and Solana.
From 10 minutes ago, I have taken screenshot of Solana from Binance.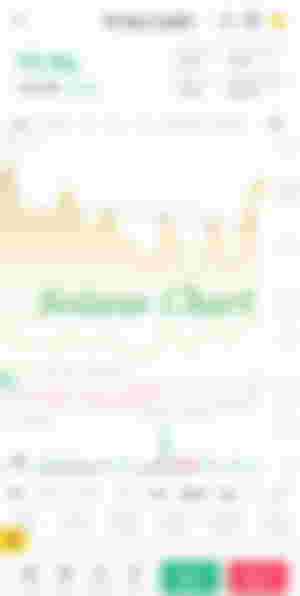 From few days ago, I am doing spot trading on Binance. Although, I am in loss but I am enjoying its fast ups and downs. I shared my experience of reading the chart. We should buy and sell with Formula, "Buy Low and Sell High" I started my trading carrier with BCH. I am still thankful to this coin that gives me a lot of hope. I am hopeful BCH will rise to 1000$+ as it did some years ago. Anyway, we should be careful during spot trading of Solana because its rise and falls are due to fast candles. Its each green candle has same risk as its red candles. We should buy from bottom and sell at top of the chart.
I want to share my monthly experience where I traded my USDT with Solana. No doubt, I got profit but also I got loss in most of times because it was in my learning phase.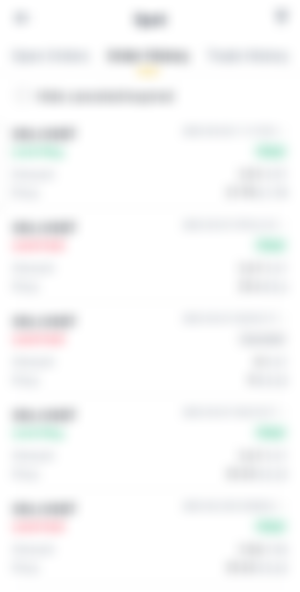 I love to have BCH, ETH, BNB, Hive and Sol in my spot wallet. These all coins are golden coins for me. I have many options of investment for them. Mere trading and HODL policy can't make us rich. I have following coins in my wallet.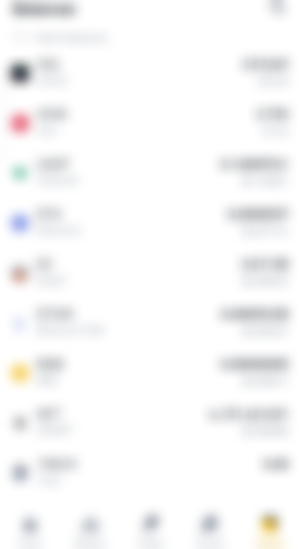 I shared my experience with details about coins. All friends thank me a lot, I give a little exposure of Binance and its usage. Moreover, now my friends were able to play on safe side. I promised to them,"In our next meeting, we shall discuss about BCH and its versatile nature" I hope my this topic will be favorite for all of you people as well. Anyway, there was hot weather before we fatigued more in summer, I ordered for a three bows of Ice cream and we enjoyed together.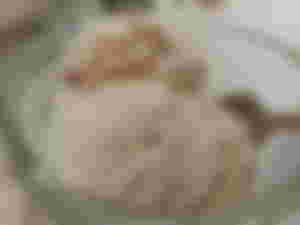 After this successful meeting, we all friends have smiling face. We are like three corners of Triangle 😂. Thanks me later for this beautiful selfie.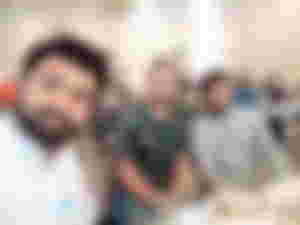 Crypto is digital currency that can be stable like BUSD, USDT etc and can be most volatile like BTC, BCH, ETH etc. It had a lot of risk. Without taking risk in your life, you can't get as much profit as you deserve in your life. We should believe in digital currency because our future belongs to it. Local Fiat is instable due to USDT trading with it. Crypto is only chain that connects all world in single knot. I hope all developed countries will help in successful utilization of crypto.