The platform read.cash 💵 is a great help to many writer. It offers limitless opportunity to those who loves publishing their works. Also, it is very interesting that you can earn money via bitoin cash from posting your article. One way to earn from read.cash is by Upvotes or Tips.
However, there are many groups here that operate fake upvotes just to earn money in an instant and that is not the way it should be!!! They are playing so unfair not just to other user but also to the whole read.cash team. It makes it look trashy because of that.
Lately, the read.cash have updated their rules and regulations. They warn those people who join to different upvoting groups that abuses the upvoting system of read.cash just to earn instant money. The team are tracing them by creating some algorithm.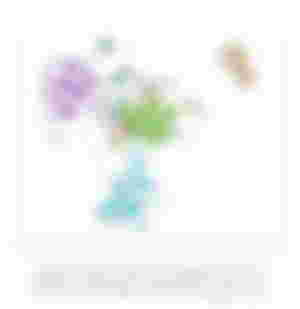 I admit that I even crossed the line of doing such thing and I didn't even think that it was cheating. I stopped when it was explained, that it was not right. I know you can understand us that we did it just to help each other. But when I learned that it was some sort of cheating, I stopped immediately and also told my friends to stop. We didn't mean to cheat from the start but it clears our mind that we should play fair and do the right thing.
Upvoting groups should be warned because it will affect the platform as a whole if they continue what they are doing. If you are one of them, please stop🚫 for the sake of original content creators. Let's just help each other by giving honest upvotes.
From now on, we should learn how to create our own content and article. Write a good and interesting one to make it look nice and good. I know you'll be rewarded for it. Just play honest and fair. There are genuine people out there who gives an upvote for really good article. They are generous and we should thank them 🙏🙏🙏
Let's help each other and do not contribute to the spamming. Discipline yourselves and be confident on what you can do.
Thank you read.cash, users and upvoters 🎁
If you liked my article please hit like 👍comment down👇 and subscribe ▶️ !!!
You can give me an upvote or tip 💰💰💰 for my continous posts and articles 😊
Sponsor