In
communities
:
Bitcoin Academy & Tutorials

(2ef5)
,
BCH Rapid News Ticker

(c86c)
,
Bengali people

(95ce)
,
Cryptocurrency for beginners

(a74f)
,
I am Bangladeshi

(1e3b)
,
Bitcoin Cash Philippines

(5a1c)
,
Friendship in Bangladesh

(60dc)
,
I am Bangladeshi

(6f0b)
,
Thought

(9e9b)
,
Cryptocurrency and Blockchain

(7b7f)
,
রঙ্গমঞ্চ

(0b5f)
,
My Own

(a14a)
,
What's life

(7ec0)
,
MyEverything

(3c0c)
,
Bitcoin

(f8d0)
Hi, Good Morning everyone, as I have said to my previous articles, I am now engaging my self fully to crypto currency. And my mission is not only for myself but also to my "kababayans" out there.
*Kababayan - term used to call to fellow Filipino
I know Philippines is in a lot more challenging situation especially this pandemic. It can't be helped because we belong in a third-world country.
However, as a fellow citizen of my own country, I'd like to show to them that something very promising awaits us - and it is crypto currency.
Experienced or not, no force on earth can stop my heart and mind to inspire other people, my friends, my family and all of my peers out there by adopting Crypto so that change will lead our way, and success will be the path.
I have found some inspirational message coming from an interview in coin market cap blog and I think that it is worth sharing to everyone of you.
So here's some of the messages that I want to share.
A view of known crypto titans about Bitcoin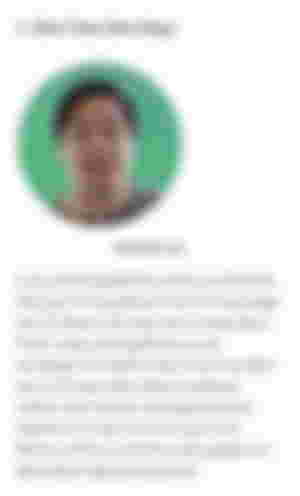 To be able to own your own key, be responsible enough. Don't be too complacent.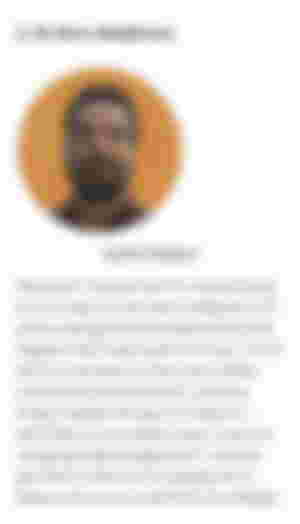 The payment thing is solved several years ago through crytpo : easy, cheap and fast.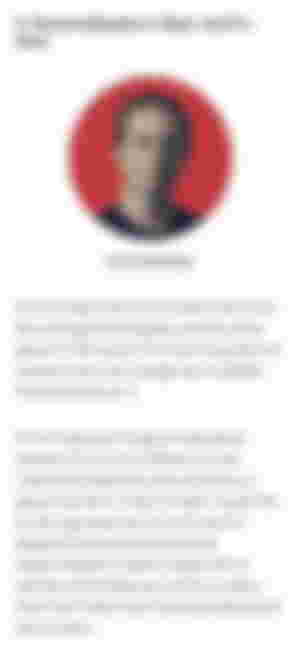 Bitcoin isn't owned by any groups or squad. It is for the people and only for the people.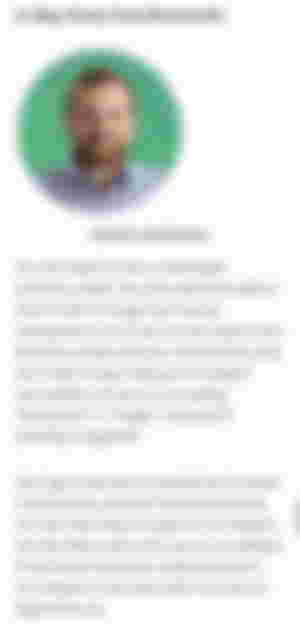 The most powerful thing here on is to study and do research about what can be done and how it can be done.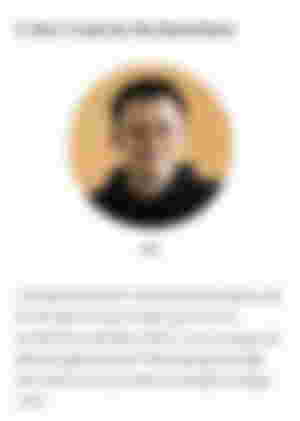 At first, we doubt, but the longer we expose ourselves into it the wider our views expand.
Bitcoin is here for us, to help us.
Everything is in a perfect timing, but now is the time to start Crypto-learning.
That's all that I can share for now, thank you every one. We seek for change and let's help one another.
In
communities
:
Bitcoin Academy & Tutorials

(2ef5)
,
BCH Rapid News Ticker

(c86c)
,
Bengali people

(95ce)
,
Cryptocurrency for beginners

(a74f)
,
I am Bangladeshi

(1e3b)
,
Bitcoin Cash Philippines

(5a1c)
,
Friendship in Bangladesh

(60dc)
,
I am Bangladeshi

(6f0b)
,
Thought

(9e9b)
,
Cryptocurrency and Blockchain

(7b7f)
,
রঙ্গমঞ্চ

(0b5f)
,
My Own

(a14a)
,
What's life

(7ec0)
,
MyEverything

(3c0c)
,
Bitcoin

(f8d0)