Long time no see ! How are you all ? After so many days I must have to post something today . Because someone gave me a dare that I have to post something on read.cash.. 🙄
I'm using read.cash from last month..and 1st month will always be remembered...as it is the first online platform where for posting or being active,I have been paid. So it will always been special to me💕
Here I got to know about crypto currencies , (I have no idea about cryptos before..), I got to know about many histories , many cultures , many life experiences , dreams , cooking , crafts and many forms of art.. introduced with many new persons.
In first month ,I was just go through many many articles which was coming on my home page.. l posted some articles too 😑. I was enjoying read.cash so much but after 1 month,perspectives are changing .. like the number of user was 10k then,now it's about 23k ..it's huge !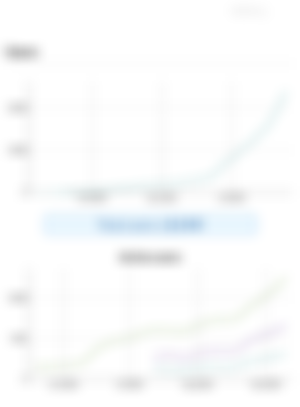 Lots of issues are going nowadays .. specially spammers..It hurts authors when they write any article and some of the spammers don't even go through the article .. they don't even care about writer's efforts ! They give their "valuable"comments like " nice , subscribe me "😑.
Some of them also called me bro /brother 😑 I don't know why! I took a break for a while 🤦🏻‍♀️ ..I lost my interest to post anything..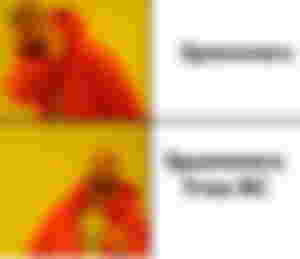 But it seems something changes here . From last two days storms of spammers are not noticeable like before except some of them (they are really unstoppable) and one more thing which make me frustrated these days ,those copy paste post .. some of them are pro in it . But they got more views and as well as likes and subscribers!
I mean why this kolaveri kolaveri kolaveri di! 😄
Okay , take care everyone ! Thanks for reading ! 🥰