I'm not a rain lover. But I love the nature after rain. I love the smell of the soil just after the starting of rain,the rain drop fallen on the flower, the breeze of air(suitable for sleeping 😴) 😍
Love to eat khichuri and also enjoy sleeping too...😂🙄
Okay now take a look to the pictures which I captured 3 days ago..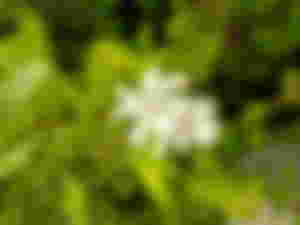 👆🏻 Don't know the English name of this flower .. I just searched it on Google .. so if I made a mistake feel free to correct me.. In our country it's called Beli .. Most favorite flower of mine...Just love the smell of this flower... Wow 🥰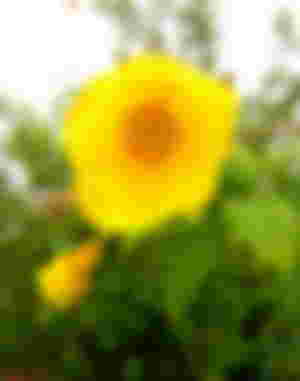 👆🏻Most common flower in our country..Also called সানাই ফুল , quite similar to this musical instrument ...🎺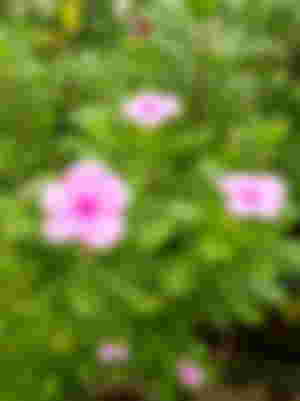 👆🏻This flower has some variety.. it can be white color , pink color or combination of pink and white color .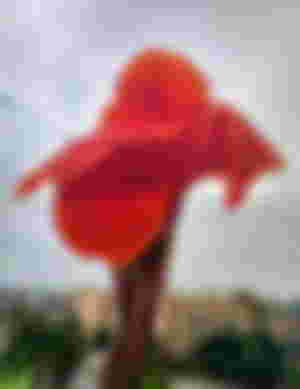 👆🏻Don't know the name in English ... Google lens detect it's botanical name "Canna indica".. If you know , write down in the comment section 🙏🏻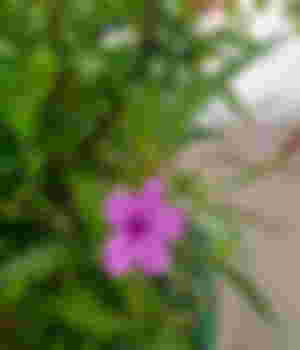 Tell me the name of this one please..let me know!🙄
That's all for today.. I captured it just after the rain... The drops of rain enhanced the beauty of all flowers 💦
Thank you so much for spending your valuable time here☺️ I hope you like it !
Have a good day ❤️