It's a new day with new hope.. I'm here to show you my another art work which I want to share with you all.. 🙂
Nowadays whenever I feel tensed I try to do this type of art work called "Mandala" ... It relieves tension and as well as anxiety actually!
Helps my mind to concentrate and also relax..

Increases patience level 😄🤞🏻
Take a look -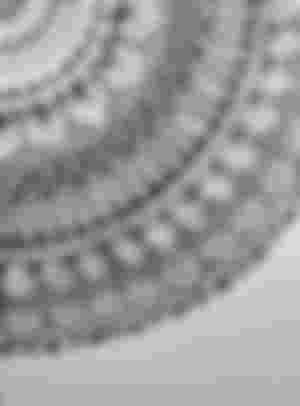 Art is something by which we can express our all emotions and feelings.. There is a freedom to express our feelings 💖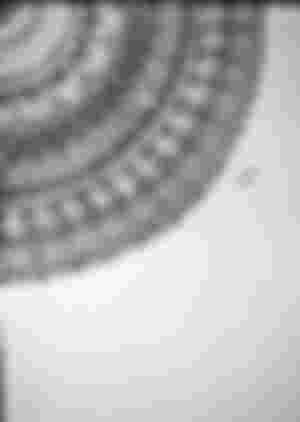 So if you stressed take a break and do mandala ! 🤪
You can make any kind of geometric pattern, any kind of designs...It should be more easy if you use compass And protractor of your geometry box...
Pencil Compass - for doing circle
Protractor - for measuring angles in degree .. 0-180 degree ( yeah , I know you all know that ! 🙄) I divided it in 10 degree measurement
And also used a ✏️ pencil and a gel pen...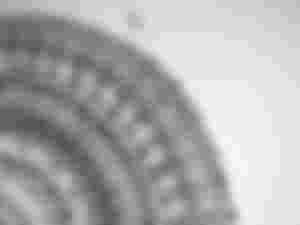 I hope you liked it.. Thanks for giving your time 🙏🏻
You can see other mandala art of mine:
https://read.cash/@Bithi13/mandala-art-46942fb0
https://read.cash/@Bithi13/mandala-art-2-4223c0e0
Stay happy 💖 Bye...