It's good to experiment with something.
You can be successful or you may not! But in both cases you will learn something new !
If you become successful , that's great 👍🏻 But if your experiment become unsuccessful,don't stop.. Try it again with another way ... and learn from those mistakes..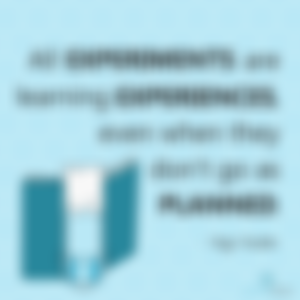 There is no end of learning and no specific age of learning ..
So the more you failed ,the more experience you will gather
And we all know that , failure is the pillar of success... Do whatever you want to do man , don't get shattered, man ! 😒
Stay blessed and stay happy 💟