I sat alone Then I saw some pictures of cats. Suddenly I think I should write something about these cute cats. So I moved to RedCash early with a fun topic. Hope you have fun.
The subject of my writing is that cats can talk.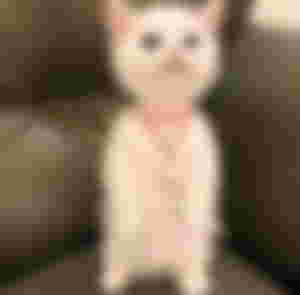 Um Um Umm... She makes this kind of cute face when she feels the last hunger to do mischief.. Because now he needs food. Then she makes a cute and helpless look. 😒😒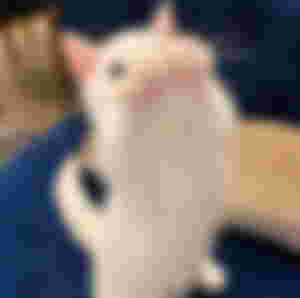 When she does some big mischief, she promises to get this kind of love. Then she thinks I love him so much. And wants to get my caress more.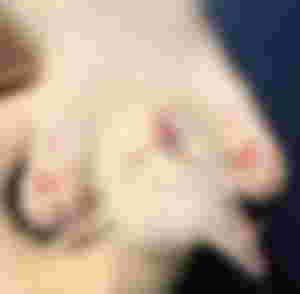 When she makes a mistake and scolds her, she throws her to the ground. And when none of his promises are fulfilled, she does so. To fulfill his promise. Of course, the rate to him means that his deposits are fulfilled.. She is so cute that I wants to fulfill all her desires...🖤🖤🐱
I hope you guys like it. Posting after the second episode. 😁😁Wait, I will post very soon Now you are saying goodbye ... 🐱
Good night 😴 and Allah hafez 😊😊.